Plies Wants Los Angeles Lakers To Give NBA Championship Trophy To Breonna Taylor's Family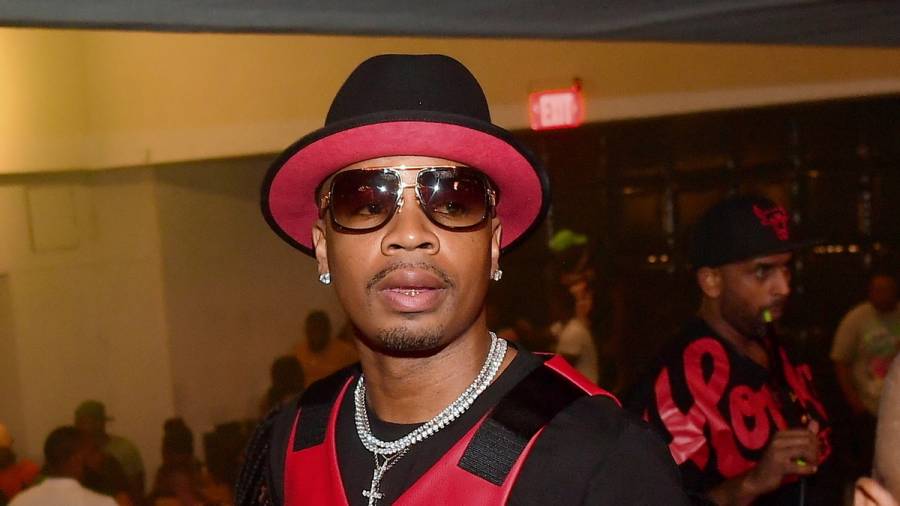 The Los Angeles Lakers won their 17th NBA Championship on Sunday night (October 11) after they beat the Miami Heat 106-93 in Game 6 of the finals. Naturally, LeBron James and the rest of the team went wild celebrating their momentous win, making it almost easy to forget about the state of the country right now.
Not only is the COVID-19 pandemic continuing its global rampage, but the civil unrest around the United States can also be felt in nearly every corner, specifically when it comes to the police killing of 26-year-old EMT Breonna Taylor. The Louisville, Kentucky native was killed by Louisville police in March while serving a warrant at the wrong address.
Florida-bred rapper Plies thinks the Lakers should hand over their trophy to Taylor's family as a sign of good faith.
On Sunday (October 11), he wrote in a since-deleted tweet, "I Think It Would Be Dope. If the Los Angeles Lakers Gave The NBA Championship Trophy To Breonna Taylor's Family!!!'
View this post on Instagram

#Plies with a message! Do y'all agree, #Roomies? #PostAndDelete
Unsurprisingly, people were confused by Plies' suggestion and wondered what that would actually accomplish. Comments ranged from "um no" and "that's the dumbest thing I've heard in a long time" to "why? Just arrest the cops who killed her."
Some commenters also suggested the Lakers should give the trophy to Kobe Bryant's wife Vanessa if anything, while others stated Plies was just intoxicated and should probably get off the internet.
In late September, Kentucky Attorney General Daniel Cameron announced none of the officers involved in her death would be indicted for her murder, sparking more outrage and protests. Megan Thee Stallion called Cameron out during her performance on Saturday Night Live on October 3, referring to him as a "sellout negro."
Cameron addressed Megan's performance during an interview with Fox News.
"The fact that someone would get on national television and make disparaging comments about me because I'm simply trying to do my job is disgusting," he said in part. "But it's not the first time we've seen this and it certainly won't be the last time we see this.
"At the end of the day, my responsibility is to provide facts and truth and represent and stand up for justice. I think what you saw there in that display is someone who instead wants to fashion facts to a narrative."
Watch her performance below.