Polo G's Mom Justifies His $150K Show Price – On Top Of 6-Figure Features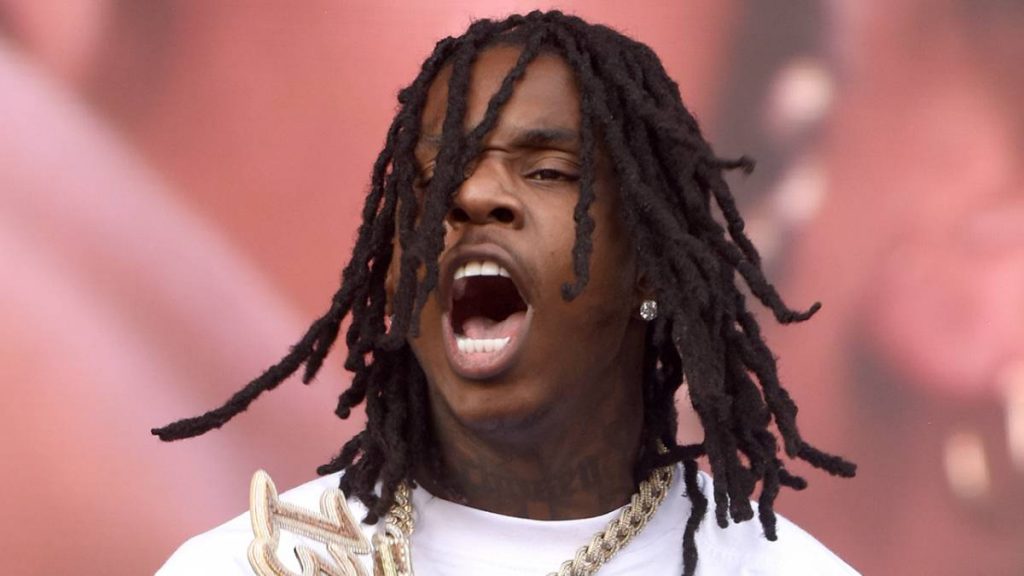 With Polo G's last album Hall of Fame debuting at No. 1 on the Billboard 200 chart in June, he has every right to be setting high fees for performances and features.
During a recent interview with Billboard, his mom/manager Stacia Mac revealed he's charging six figures per show — a price she justifies by both Polo's success and a way of balancing the scales within an industry that has historically mistreated Black artists.
"His fee is now $150,000, and I remember the days when it was $5,000," she said. "We couldn't cover travel accommodations and were in the hole. We arrived at his current fee with each of our successes. People of color are slighted. That's a fact. What you have to do is stand firm on your worth."
Mac also talked about taking commission for Polo G's deals, signing a management contract and why they teamed up with Columbia Records.
"I do [take a commission], and it wasn't a hard discussion," she said. "Our family is driven by love, morals and boundaries. Before becoming his manager, we signed a management contract to protect not only him, but myself. Business is business, whether it's my son or anyone. I'm doing the work without getting anything handed to me. If anybody else was in this position, they would get a commission, so I don't feel bad about it."
She added, "We chose Columbia because we knew they would throw their all into my son and he would not be shelved. They had as much riding on making him a Hip Hop star as he had to make himself one."
View this post on Instagram
Polo G announced his feature cost was $85,000 in October 2020, but last year's price isn't today's price. Speaking to GQ in May, he explained how he'd recently charged an unnamed artist $150,000 for a verse — and that the price was only going up from there.
"My feature price varies," he said. "If I got somebody that I've been doing business with, that I'm locked in with, I'm willing to work with them on the price. But I just recently did a feature, not too long ago, for $150,000. I'm going to keep going up on the price for sure, because I take everything that I do seriously, so I know you gonna get a good verse out of me."
The asking price may be a lot, but between Polo G's major solo success and recent Eminem collaboration for Venom: Let There Be Carnage, he's clearly in high demand.
The Chicago rapper kicked off his Hall of Fame Tour on Friday (October 8) with support from Asian Doll, hitting up major cities such as San Francisco, Los Angeles, Detroit and Atlanta until December.
View this post on Instagram