Pop Smoke Accused Killer Learns Bail Verdict In Front Of Judge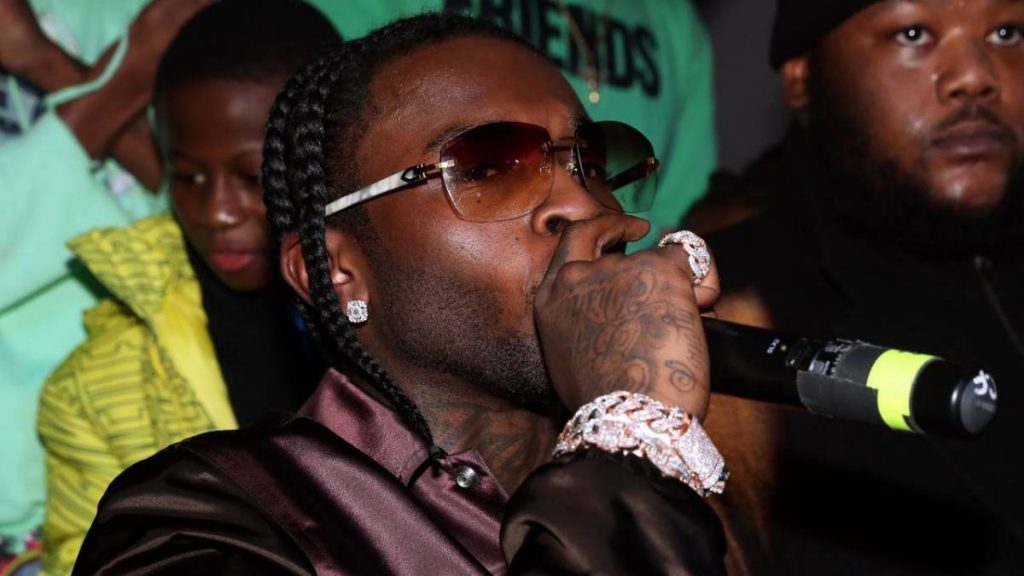 Los Angeles, California – Corey Walker, one of the four teens accused of killing Pop Smoke in February 2020, learned he'll be sitting in his prison cell until his trial date.
On Friday (September 17), a Los Angeles County judge denied bail to Walker. According to TheShadeRoom, Christopher Darden, Walker's attorney, requested bail for his client, but prosecutors weren't having any of it. They filed a motion saying Walker shouldn't be eligible for bail based on the laws in California.
Curtis B. Rappe, the judge looking over the case, agreed with the prosecutors and kept Walker in custody. However, he did say the issue was no longer a capital case allowing prosecutors to have Walker avoid the death penalty. That doesn't mean he's out of his predicament, as Walker faces life in prison without parole.
View this post on Instagram
Pop Smoke was shot and killed during a botched robbery at a rented Hollywood Hills home on February 19, 2020. Corey Walker, Keandre Rodgers and two teenagers were charged with the murder.
On September 11, footage of Pop Smoke's destroyed crypt made its way on social media. Evidence on the scene, such as drag marks on the ground and burnt joints, point to the perpetrators trying to drag Pop Smoke's casket out of the tomb. Pop Smoke's mother Audrey Jackson went to the grave and shared photos of her cleaning the mess up on Instagram.
"We cleaned up," she wrote in the caption. "We sat and talked to each other and to him."
If fans were looking for new music from Pop Smoke following his last album Faith, they better not get their hopes up. During a recent interview with RAPTV, Pop Smoke's close friend Mike "Mike Dee" Durodola claimed the Brooklyn drill superstar's vault has little to no music left, thanks to his lengthy posthumous album Faith.
Stream Faith below.