Princess Nokia Pays Homage To J. Lo In Major Label Video Debut 'It's Not My Fault'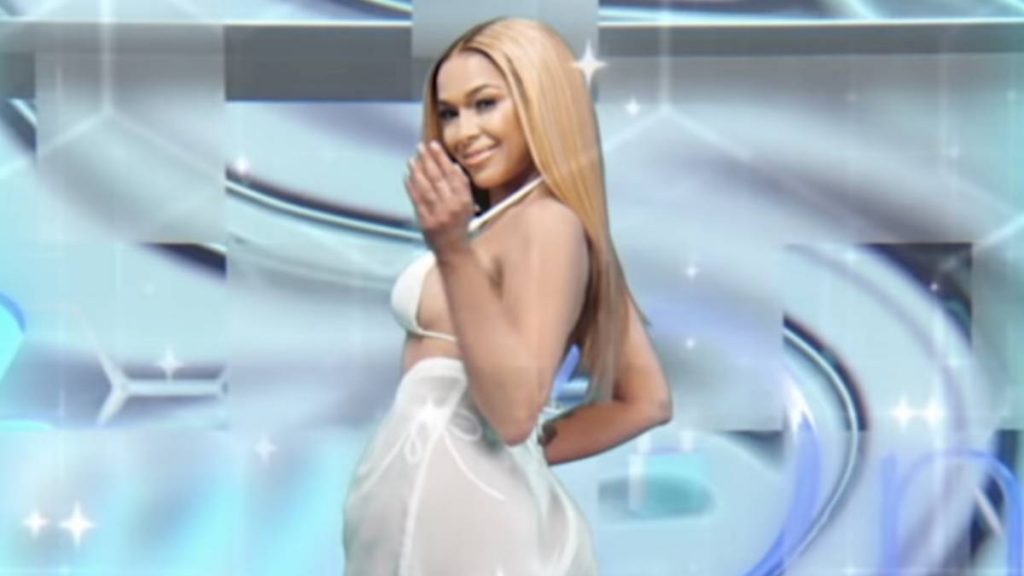 Princess Nokia has made her major label debut. After blowing up on TikTok in 2020 and signing a deal with Arista Records, the New York native drops the visual to her first single through the imprint, "It's Not My Fault."
Paying homage to Jennifer Lopez's 1999 hit "If You Had My Love" with retro-futuristic visuals directed by Sebastian Sdaigui, the effort also shows love to OnlyFans as Nokia continues to find success on the platform.
"My video symbolizes my mainstream coming of age, just as it did Jennifer's," Nokia said in a statement. "It symbolizes the average millennial woman, taking control of herself as the subject. I control my narrative and I celebrate my beauty. It's hyper-futurism and almost 22 years later we are moving into a more interactive era."
View this post on Instagram
After steadily building a buzz for years, Nokia's career took off in 2020 when her track "I Like Him" went viral on TikTok. The song garnered over 2.1 billion views across 2.9 million fan-made videos and 150 million streams worldwide. Even Congresswoman Alexandria Ocasio-Cortez made a video to it.
"I Like Him" lived on Nokia's 2020 album Everything Sucks, which was released in tandem with another album, Everything Is Beautiful. The latter features 12 tracks, including a collaboration with Terrace Martin, while Everything Sucks has 10 tracks.
Revisit both albums below and watch the video for "It's Not My Fault" up top.