Quality Control Adds To Lil Yachty & City Girls Film Lineup With Horror TV Series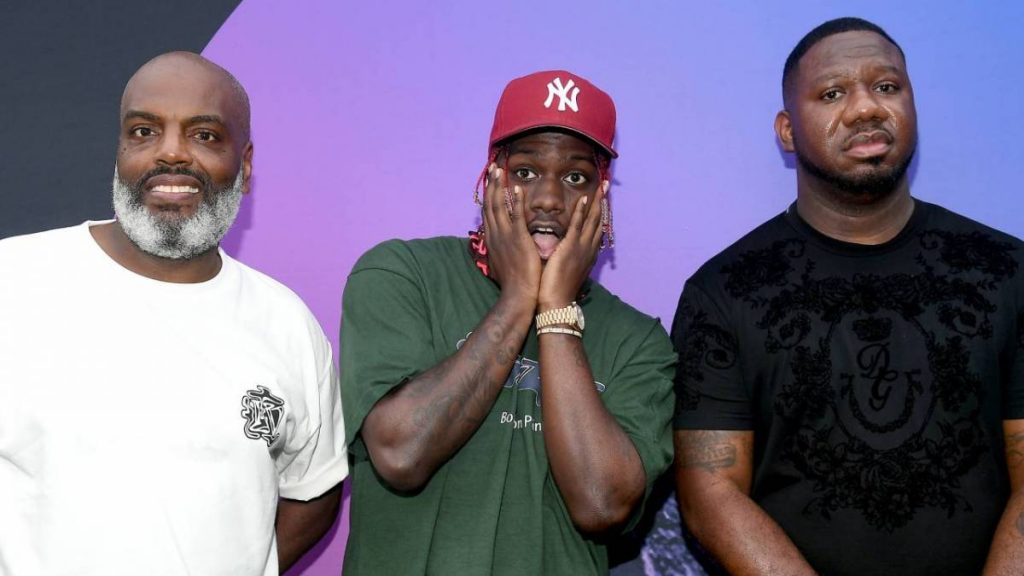 Migos and Lil Baby's label Quality Control Music is continuing to expand outside of music by landing a co-production deal with Trioscope Studios.
According to Deadline, the company behind Netflix's animated war drama The Liberator is teaming up with the Hip Hop label's TV and film division, Quality Films, to create a horror series based on a graphic novel about the African-American struggle in America.
In addition, the deal will see them develop scripted programming from Quality Control artists using Trioscope's animation techniques.
Lil Yachty & Migos Record Label Quality Control Developing TV Series With 'The Liberator' Producer Trioscope Studios After Inking Co-Pro Pact https://t.co/PydzuQ91WA

— Deadline Hollywood (@DEADLINE) March 8, 2021
Speaking on the deal, Quality Control co-founder Kevin "Coach K" Lee said, "We are excited to partner with the Trioscope team and technology to tell unique and compelling stories that speak to every facet of the Black experience. This is what Quality Films is all about."
Trioscope chief L.C. Crowley spoke highly about the label and their big plans together in the future.
"We're prioritizing opportunities that redefine how our animated drama platform can shape how stories are experienced," he said. "Quality Control has revolutionized the music industry and influenced American pop culture monumentally; through our partnership, we'll create a unique fusion of culture and animation to take television to the next level."
Quality Films is also working on a film based on the popular card game UNO, which is set to star Lil Yachty. The Atlanta-bred rapper is on board to produce the movie in collaboration with Mattel Films.
"I'm so excited to be part of this film with Mattel," Yachty said in February. "I played UNO as a kid and still do today, so to spin that into a movie based on the Atlanta Hip Hop scene I came out of is really special. It hits close to home for me."
Not only that, but City Girls are co-executive producing Issa Rae's upcoming HBO Max series Rap Shit with Quality Control's Coach K and Pierre "Pee" Thomas. The eight-episode order follows two estranged high school friends from Miami who reunite to form a rap group.