Quando Rondo Deactivates Instagram Account After He's Accused Of Lying About Police Canceling His Show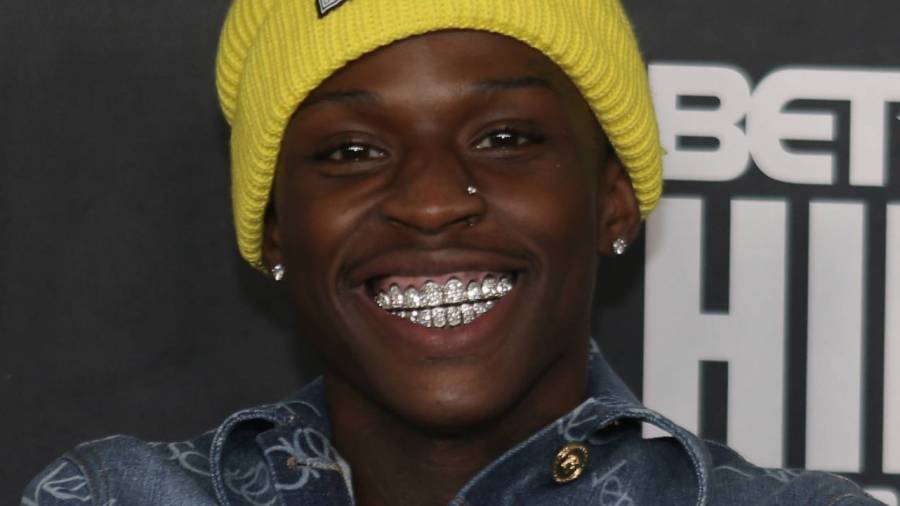 Macon, GA – Quando Rondo attempted to have a comeback show in Macon, Georgia on Friday (November 27) but according to him, the police and the mayor shut it down. Now, the rapper has deactivated his Instagram account after some commenters pointed out a few holes in his story.
Rondo shared security footage of himself and his crew allegedly entering the club where he was set to perform on Sunday (November 29). The darkly lit screengrab sees Rondo and company having a conversation with a promoter before things were shut down.
"Macon Show," Rondo captioned the post. "This Is The Footage From Them Canceling The Show !! If You Listen To This Promoter He Clearly Said We Was There Early !!! Bu Ight."
View this post on Instagram
However, commenters on the post noticed the alleged security footage was dated January 1, 2018, questioning how Rondo's show could be canceled at the club if the video was taken from an event over two years ago. He swiftly scrubbed his account, leaving a post of his "Have You Ever" single up in his Instagram stories.
In a series of videos shared to Instagram on Saturday (November 28), Rondo and crew blamed his comeback show for getting shut down on the mayor, police and, at one point, 600Breezy. A string of violence had hit Macon in recent days, including a shooting outside of a downtown bar that left one person dead and numerous individuals injured.
Neither the mayor nor police in Macon has publicly commented about the reason behind Rondo's show cancelation.