Quando Rondo Denies Sending Lil Durk Desperate Truce Instagram DMs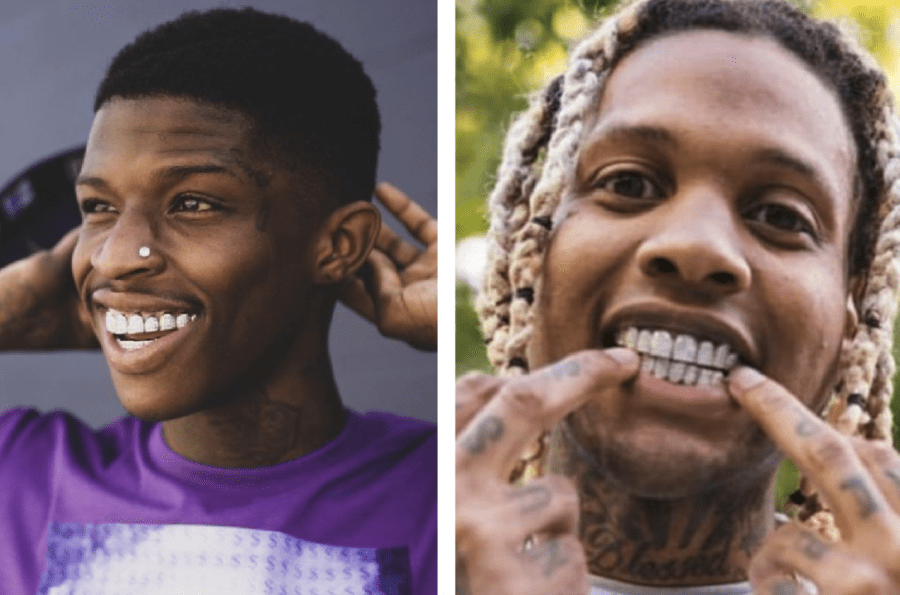 Quando Rondo is clearing the air on Monday (December 7) after an alleged Instagram DM conversation between himself and Lil Durk began making the rounds on the internet over the weekend. Rondo basically denied ever reaching out to Durk and is telling fans not to believe what they see online.
"Don't believe no internet shit I ain't DM nobody," he posted on his Instagram Story before further clarifying which social media platforms he's using. "And I don't have a Facebook or Snapchat."
View this post on Instagram
The alleged DM conversation in question finds Rondo pleading with Durk to squash whatever tension they have between their crews so they can go on and feed their families by doing shows and whatnot. Durk, whose Instagram has mainly been deactivated since King Von's death, isn't going for whatever olive branch truce Rondo is trying to extend.
Rondo was supposed to have his first show since the shooting on November 27 in Macon, Georgia, but the gig ended up being canceled amid rumors Durk bought up every table at the show.
He blamed the mayor and police of the city and posted alleged footage of him at the venue speaking to the promoter on social media, but followers quickly noticed the video had been dated to 2018. Rondo quickly backtracked and scrubbed his account of the security footage.
On November 20, Rondo released his comeback single "End of Story" defiantly detailing the fatal altercation with Von's crew outside an Atlanta hookah lounge on November 6 which left three men dead. He namedrops Von's alleged killer Lul Tim, who was arrested and charged with felony murder on November 7.
A week before his death, Von released his Welcome To O'Block album, which earned him his first Top 5 project to crack the Billboard 200.