Quando Rondo Officially Announces 1st Concert Since King Von's Death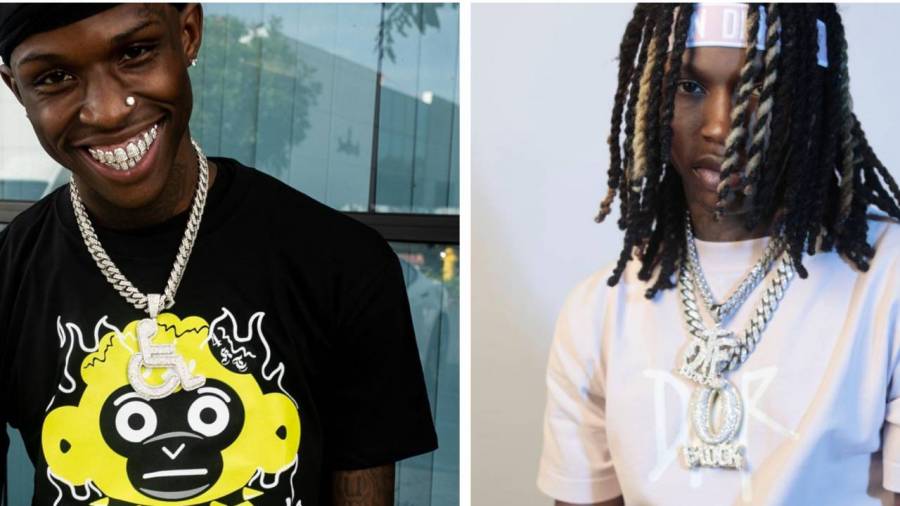 Macon, GA – Despite everyone talking about the shooting incident that took the life of Chicago rapper King Von on November 6, Quando Rondo has been keeping somewhat of a low profile. But now it looks like he's ready to get back to work and leave it all behind him by announcing his first live show since Von's death.
On Wednesday (November 25), the Savannah, Georgia rapper took to his Instagram account to advertise the show, which takes place on Black Friday (November 27). The flyer has Rondo smiling with a diamond-encrusted grill on the top left with "BIG G ENT PRESENTS BLACK FRIDAY WITH QUANDO RONDO" stamped next to his image.
"Macon Ga This Friday," Rondo wrote in the caption, revealing the location of the event. "I Love That MaC …. #PullUp."
View this post on Instagram
The concert comes after it was rumored Rondo had another show of his canceled following the Atlanta shooting incident. The rumors also claimed the venues put a halt to the show due to Rondo's ongoing legal issues, which led many people on social media to believe Lil Durk had bought out all the tickets to likely seek out retaliation for his friend's murder.
That claim was put to rest by Rondo on the song "End of Story" where he explained there was no show of the sort.
Fans of both Von, Rondo and Durk littered the comment section of the post and left their two cents on the situation. Some are tagging Durk to get him to respond, while others are either warning Rondo the show will be his last or reassuring him he's going to be just fine.
Rondo released his response "End of Story" on Friday (November 20). People caught wind of the track and had a lot to say about it, including Von's close friend 600 Breezy.
The Chicago native took to his Instagram stories the same day of the song's release telling Rondo to stop canceling his shows and actually perform the song live.