Quavo Sued By Limo Driver For Alleged Beatdown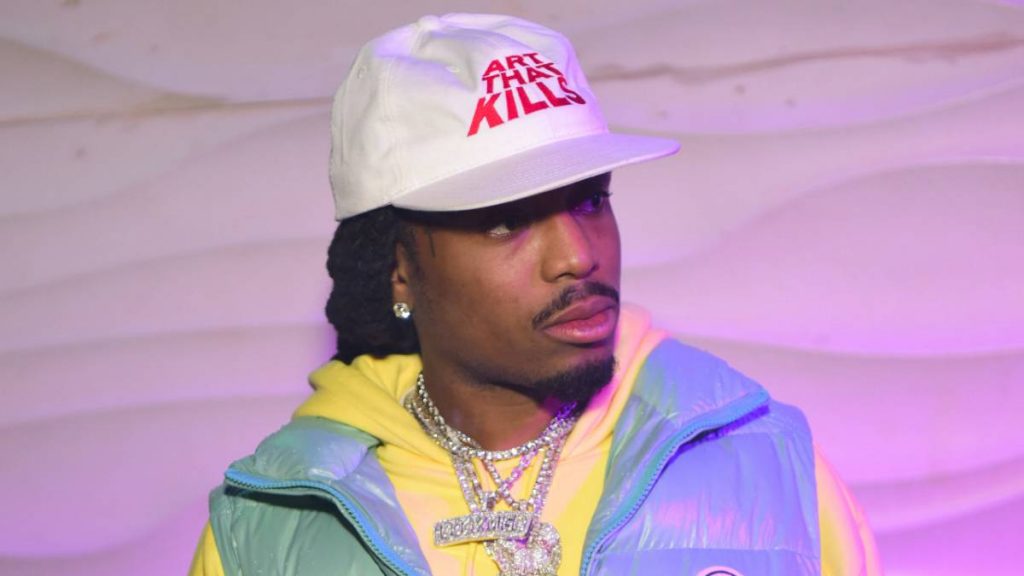 Las Vegas, NV – Quavo's name is being attached to another lawsuit. According to TMZ, a lawsuit has been filed against Quavo for his role in the beatdown of a limousine driver over the summer.
The alleged assault potentially happened the night of July 3 in Las Vegas when a driver claimed that he was on duty to take the Migos and their entourage safely from a nightclub to the Virgin Hotel.
The driver alleges that the confrontation began once he forgot a person in their crew at the nightclub and he was then "repeatedly kicked and punched" by the five passengers.
He continued to say that someone told him to "shut the fuck up" and had a bottle hurled in his direction.
In the suit, the driver names Quavo directly, along with Migos touring and the Virgin Hotel, who he claims did nothing and had their security team just watch from the sidelines while the beatdown ensued.
Migos is no stranger to Las Vegas as the ATL trio is often enlisted to perform as a special guest at Drai's Nightclub throughout the year.
Damages are unspecified in the report but the injured limo driver says he's still suffering from physical and mental pain as well as disfigurement.
If he ends up having to pay up, Huncho might be able to use some of the money he won from YK Osiris earlier this week. Osiris and Quavo allegedly played a game of one-on-one basketball and it looks like the Migos co-leader took home the victory and the $20,000 prize in the process.