R. Kelly Wants To Ban Jurors From Chicago Sex Crime Trial Who've Seen 'Surviving R. Kelly' Doc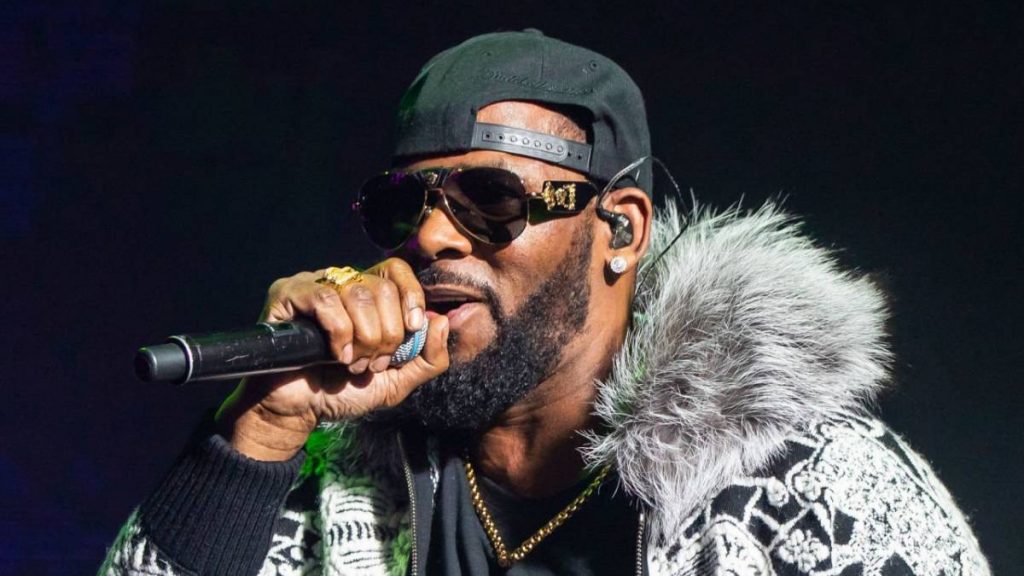 Chicago, IL – R. Kelly reportedly wants jurors who've seen the Lifetime docu-series Surviving R. Kelly to be banned from his second federal trial taking place in Chicago this week.
According to legal documents obtained by TMZ, Kelly's legal team explained, "Any potential juror who has watched any portion of this docuseries must be disqualified for cause on whether they can be fair, too great a risk exists that such a juror would base their verdict on matters not introduced into evidence in the courtroom."
They added, "Any potential juror who has seen any portion of Surviving R. Kelly is prejudiced where there's no scenario which an individual exposed to the contents of Surviving R. Kelly can be impartial."
Premiered in 2019, Surviving R. Kelly opened the floodgates into the investigation that landed the embattled R&B singer behind bars. After its debut, the #SurvivingRKelly hashtag was in heavy rotation as people learned more about the multiple sexual assault allegations Kelly has faced over the years.
The majority of Twitter users who weighed in were outraged over Kelly's alleged behavior. In fact, the #MuteRKelly hashtag was resurrected, calling for any fans of Kelly to stop listening to his music, buying his albums and supporting his concerts. John Legend, who stars in the documentary, also tweeted: "To everyone telling me how courageous I am for appearing in the doc, it didn't feel risky at all. I believe these women and don't give a fuck about protecting a serial child rapist. Easy decision."
The judge who recently sentenced Kelly to 30 years in prison evidently believed them, too. On June 30, U.S. District Judge Ann Donnelly handed down the lengthy sentence, essentially giving him a life term. Federal prosecutors were pleased, telling the court, "He committed these crimes using his fame and stardom as both a shield, which prevented close scrutiny or condemnation of his actions. And a sword, which gave him access to wealth and a network of enablers to facilitate his crimes, and an adoring fan base from which to cull his victims."
In Illinois, the 55-year-old is facing charges of child pornography and obstruction of justice, and his alleged victim from Kelly's 2008 case is expected to testify.