Rae Sremmurd's Slim Jxmmi Blesses Mississippi Residents With Free Thanksgiving Turkeys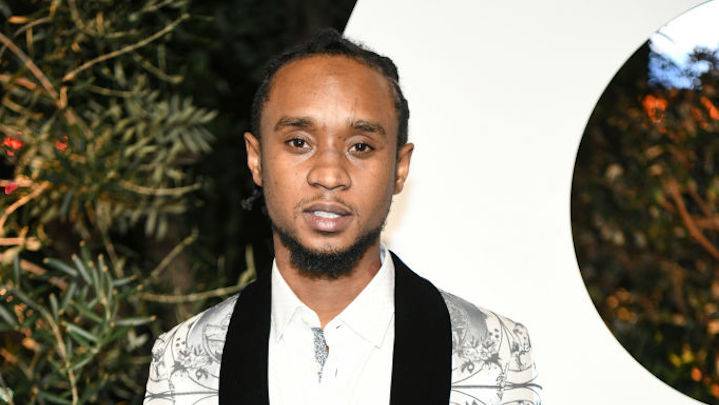 Tupelo, MS – Many Hip Hop artists have been giving away turkeys in their communities for Thanksgiving to coax a brutal 2020.
That's what Slim Jxmmi of Rae Sremmurd did in the duo's hometown of Tupelo, Mississippi during his 2nd Annual Thanksgiving Turkey Drive at Fairpark on Tuesday (November 24).
According to the Northeast Mississippi Daily Journal, the event was co-sponsored by Pittsburgh Pirates pitcher and the SremmLife artist's former classmate Chris Stratton, SB Fitness Foundation, The Black Ecosystem and Wheel Estate Mobile Homes.
There was a total of 450 turkeys handed out in addition to Tuesday's giveaway.
ICYMI: Tupelo native @Jxmmi distributed turkeys to dozens of families in Fairpark Tuesday afternoon during his 2nd annual Turkey Giveaway.

Mayor Jason Shelton also declared Nov. 24 "Slim Jxmmi Day" in the city.

Read @AlsupTheWriter's story: https://t.co/msf3n1lu6E pic.twitter.com/xneIhBFY4o

— Northeast Mississippi Daily Journal (@DJournalnow) November 25, 2020
"I love giving back to where I come from because I feel like it inspires others to chase their dreams or to reach their highest height and give back to their community," Slim Jxmmi said. "It makes everybody better."
Tupelo Mayor Jason Shelton even declared November 24 "Slim Jxmmi Day" for the Black Beatle's altruism, saying he feels grateful "to have a true superstar to not forget his hometown and where he came from."
"Rae Sremmurd is the biggest group to come out of Tupelo since Elvis Presley, and we're honored to be able to recognize Slim Jxmmi today," Shelton added.
Slim Jxmmi also cited 2020's COVID-19 pandemic displacing many people's livelihoods and lowering mortality rates is make the turkey giveaway more important than ever.
"This year, I feel like, is bigger than all of the other years, with people losing their jobs and all this type of crazy stuff," Slim Jxmmi said. "I just like to be able to help in any way I can."