Raekwon Recalls Asking Ghostface Killah About 'Bagging' Aaliyah During 'Baby Crush' Romance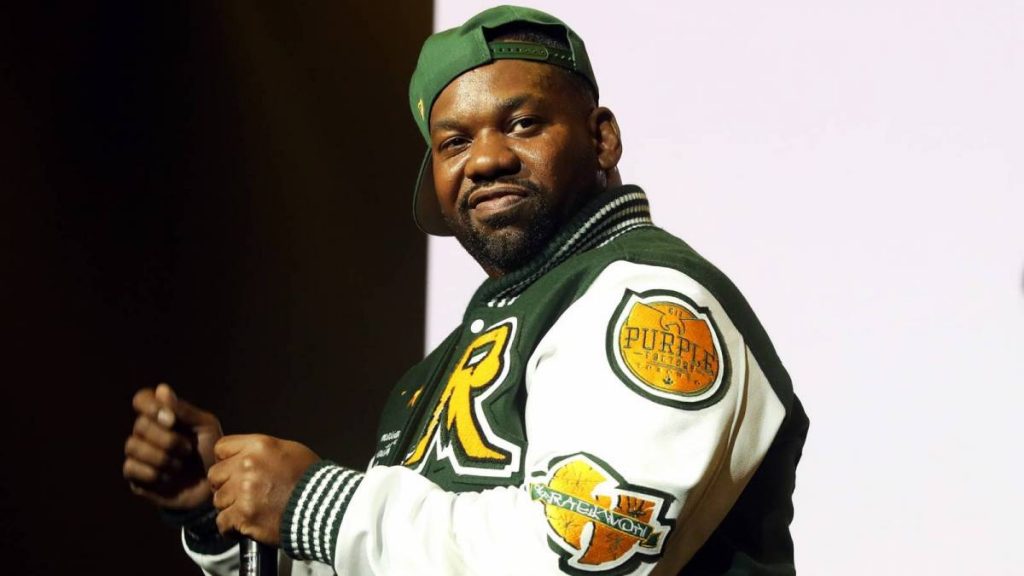 Raekwon has confirmed his Wu-Tang Clan brethren Ghostface Killah used to casually date Aaliyah. The legendary rapper recently sat down for an interview with VladTV, where he was asked by the host to elaborate on how the pair got together.
After paying respects to the late R&B star, Raekwon reflected on a time he'd walked in on Ghostface Killah and Aaliyah taking a nap together as Ghostface tried to play it off like they were merely getting some rest.
"I remember we had a mansion in L.A. and you know, I used to talk to Ghost a lot about like, 'Word you bagged that?… Bring her to the lab, you know, bring some friends over whatever the case may be," Raekwon said. "And one day, I guess I took a nap that day and I was walking through the crib, next thing you know I see him and Aaliyah asleep in a chair.
"I wake him up, I'm like, 'Yo, wassup? What's going on?' He was like, 'Nah I'm just catching some rest you know.' I was just laughing. I'm like, 'You a wild cat.'"
Raekwon said he used to talk with Ghostface Killah a lot about the relationship but knew it was nothing serious.
"He respected Aaliyah," he said. "He really liked her and it could have been just some friendship thing, but you know like I said we liked Aaliyah's music, we liked what she was doing, and yeah I think they had a little crush thing going on. A little baby crush going on."
Raekwon released his memoir From Staircase To Stage in November and it touched lightly on the subject of Ghostface Killah and Aaliyah. The rap star talked about the book in an interview with HipHopDX, as well as the status of his highly anticipated Only Built 4 Cuban Linx Pt. III.
"Right now, I'm going to give you another project before we actually give you the III," he told DX Senior Writer Kyle Eustice. "Because the III, we're still curating that to make it strong. But being that time is really moving, I already have something else on deck that's going to open up the vessel for Cuban Linx III to come out down the line. So, just get ready though."
Check out the interview with VladTV below.