Ralo Gets Court Date In Marijuana Trafficking Case – While Plugging His Music To Inmates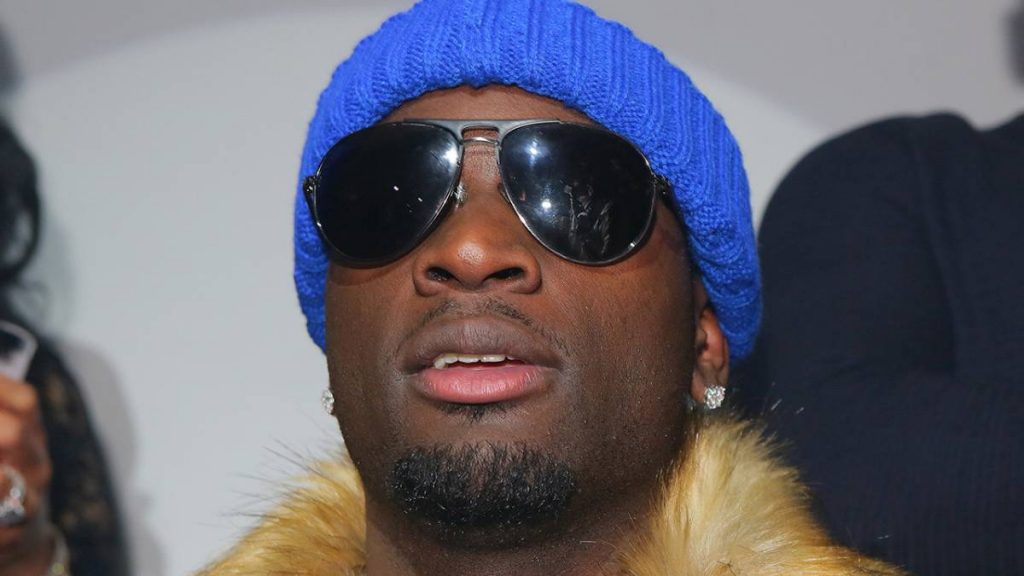 Atlanta rapper Ralo has been given a court date in his marijuana trafficking case, according to a social media post from himself. The Gucci Mane signee took to Instagram on Tuesday (January 4) to reveal he'll be having his day in court on March 15, while also taking a moment to note his music is now available for inmates to download in jail.
"After 4 years of being dragged through all these different jails and COVID BS, I finally got a date set March 15," he wrote. "If I ever did anything to hurt you, I ask that you forgive me. I don't wanna walk in that courtroom with no bad vibes, I need prayers for me and not AGAINST me. It's some people that love and need me free. Go to FAMERICANEWS.COM to help."
He added, "On another note the feds finally allowed my music to be sold in they prison system, so tell anybody you know in the feds to go download all my music off the Corrilinks system. Assalamualaikum and #HappyNewYear #FreeRalo."
View this post on Instagram
The update arrives after Ralo claimed the judge had scheduled his case to be over by the end of 2021 and that his lawyers were asking for time served.
"My judge scheduled my entire case to be over December," he wrote on Instagram in October. "My lawyers asking for time served. I need letters an some good people that's willing to come testify that they will help me stay on the right path while I'm on the 3 years probation. I also agreed to talk to the youth."
View this post on Instagram
Drake, Meek Mill, Killer Mike, NBA star John Wall and NFL Hall of Famer Deion Sanders are among the big games who advocated for Ralo's release in a signed a letter to President Joe Biden in 2021. Ralo recently reflected on his arrest and how prison visits from his kids hurt him.
"I was sitting in my favorite seat on the jet, I got that call it was hundreds of federal agents outside waiting on me," he said. "I went to the restroom, looked in the mirror an said its over. I went to jail with the mindset that I wasn't getting out forever or for a very long time. When I walked in the courtroom for a bond, I thought it was a waste of time."
He continued, "I accepted everything this shit came with until I seen my daughter cry on that glass in them visits, then my first son. That shit broke me into pieces, I didn't even want no more visits, I felt so weak. I did this same prayer an asked for help, then out of nowhere door's started opening. I know for a fact through THE MOSH HIGH prayers work… #FreeRalo #Allahuakbar."
View this post on Instagram