Rapper Daeshard Drops Michael Jackson Neverland Ranch Music Video — After Promising To Delete The Footage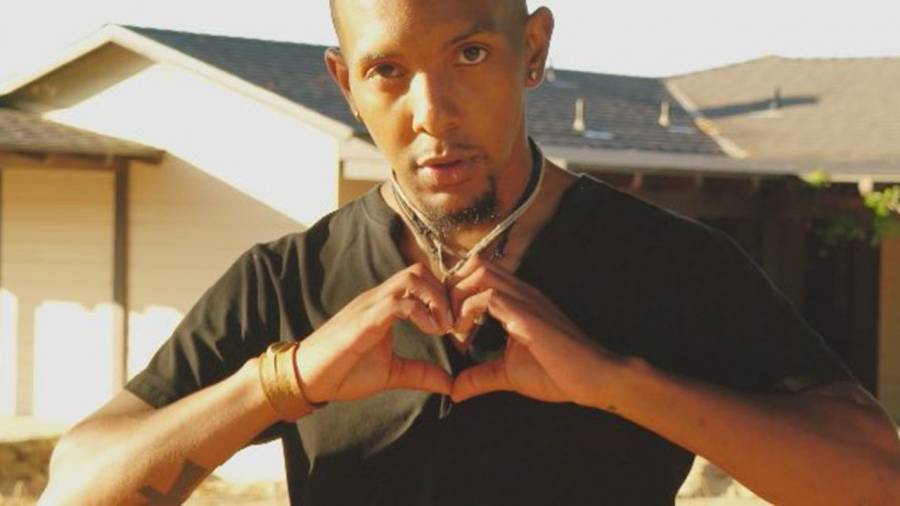 Los Olivos, CA – An upcoming rapper received some amazing free marketing after sneaking on to Michael Jackson's Neverland ranch and shooting a music video.
TMZ reports the St. Petersburg, Florida native Daeshard went to the late Michael Jackson's famous estate back in July with three GoPros and an iPhone, and managed to shoot a whole video for his song "Hood" before getting caught by security. According to the security team, he wasn't authorized at all and they had him delete footage on the spot in exchange for not calling the police – but clearly, he was able to retain what he needed.
He released the video on Wednesday (November 4) and immediately caught the attention of MJ fans, as they all know the likelihood of an unknown rapper getting approval to film there was about as likely as MJ himself popping up. It doesn't appear he's going to face any further penalties, however, and now he's just enjoying the virality the moment has given him.
"I know they hating on me but I dont read comments," he wrote on Twitter on Monday (November 9).
I know they hating on me but I dont read comments

— Daeshard. (@Daeshard100) November 9, 2020
For his part, Daeshard claims he had permission – but he wouldn't tell TMZ exactly who it was that gave it to him.
Watch his video for "Hood" up top.