Ray J Calls Out Diddy Over Kanye West Spat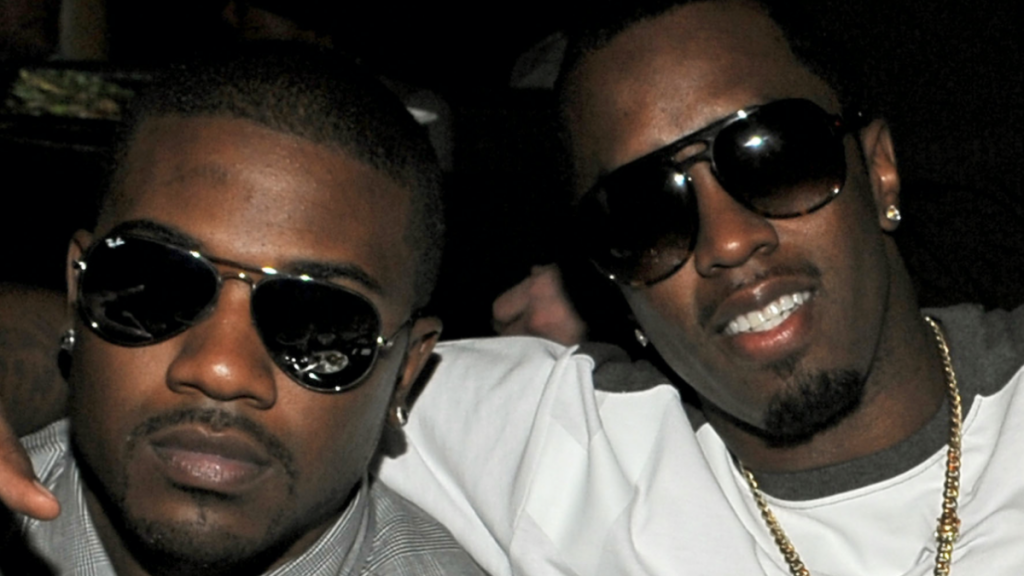 Ray J has called out Diddy following his back-and-forth with Kanye West as Ray feels that Puff has changed his tune publicly after their previous conversations from earlier this year fell on deaf ears.
Initially, Diddy refused to condemn Ye for sporting a "White Lives Matter" shirt but then went on to snipe Yeezy for his latest antics.
Ray J screenshotted a recent Instagram post from Diddy over the weekend that seemingly rubbed him the wrong way and then went on to blast him in an Instagram Story of his own on Sunday (October 9).
"Yo Puff– I came to [your] house and told you a couple of months ago I had some issued with certain [clowns]– n-ggas was quiet– now all of a sudden," Ray J wrote.
View this post on Instagram
The inspirational post that irked Ray J saw Diddy saying he was putting everything "Black first" and pleaded with people to stop the "coonin' and baffoonin."
"On this Sunday, I hope we as a people stop all the Coonin' and baffoonin," Diddy wrote. "We don't have the time! We are under a state of emergency!!! Unapologetically black first! Because they unapologetically think about us last. But remember, I told you the last shall be first and the first shall be last!!! Take that!"
At first, Diddy had supported Kanye as a free thinker but then clarified his stance on the "White Lives Matter" shirt as part of his YZY SZN 9 fashion show.
"I've always been there and I will always support my brother Kanye as a free thinker," he stated. "But the 'White Lives Matter' t-shirt? I don't rock with it and what the press and what fashion is doing, thinking it's a joke; when right now, all America has for us is poverty, incarceration and death.
"So before I can get to any other lives mattering, which all lives matter… That Black Lives Matter: don't play with it. Don't wear the shirt. Don't buy the shirt. Don't play with the shirt. It's not a joke."
Last week Ray J fans were left wondering about the singer's well-being after a series of cryptic posts alluding to suicide were uploaded to his Instagram account. The since-deleted post was captioned: "If it wasn't 4 my Kidz I would jump off and die tonight."
However, an unidentified insider maintained Ray J was "messing around" and that no steps were taken to get him any kind of medical assistance.