Ray J Claims To React To Kanye West's 2016 'The Life Of Pablo' Jab For The 1st Time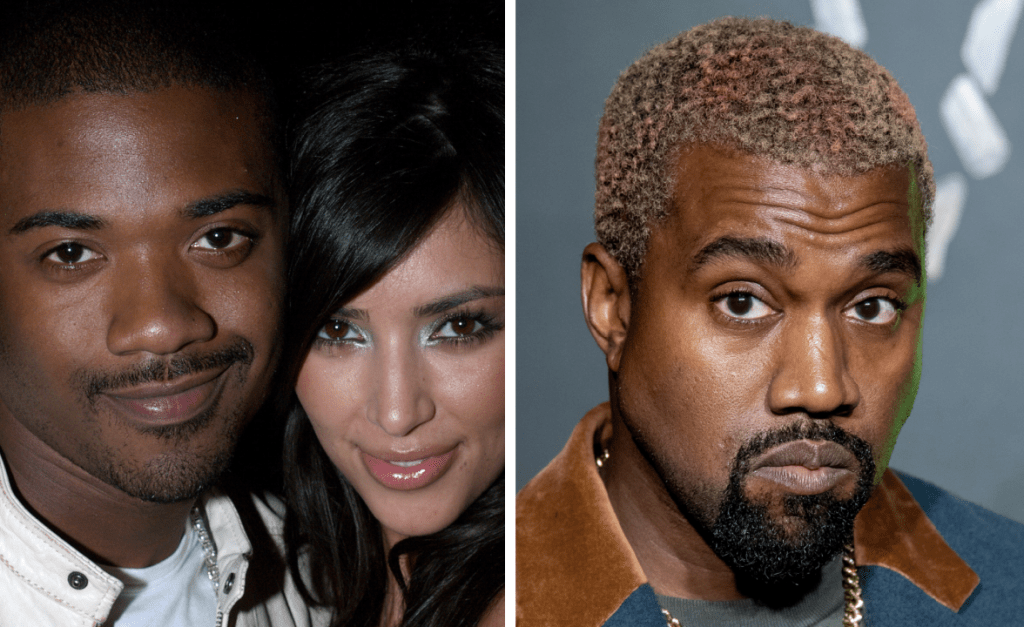 Ray J, Kanye West and Kim Kardashian have been entangled in a love triangle that dates back to 2005. Ray J, who dated Kim K on and off from 2005 to 2007, joined Genius for their Between the Lines series on Tuesday (February 23) to react to some of the instances he was name-dropped in rap songs in the past, including Kanye's The Life of Pablo cut "Highlights."
The "Sexy Can I" rapper reads off the lyrics about him from the 2016 track and seems very surprised to see what he's reading as if it's the first time he's heard about this.
"That's what it say in the song? No it don't," a puzzled Ray J questioned. "That was cool. That's like he having a conversation. I didn't know it said all of that, I thought it ended after the bitch line."
View this post on Instagram
He continued to be very complimentary of Kanye's artistry and had high praise for Ye and JAY-Z's 2011 Watch the Throne album.
"Watch the Throne is one of the greatest albums of all-time, hands down. The concert was one of the most simple, creative masterpieces I've ever experienced."
Ray J is even open to reconciliation and becoming friendly with Kanye. Ray J previously dissed Kim K and Kanye with his 2013 "I Hit It First" while Yeezy included Ray as one of the naked bodies in his "Famous" video.
"Maybe we might need to be friends now," he pondered. "Everybody needs to put that shit behind us. It's 2021, it's all love over here. Let's bring the love together. It's all good, man. God bless."
With Kim Kardashian reportedly filing for divorce from Kanye last Friday (February 19) after more than six years of marriage, maybe it is time for Yeezy and Ray J to bury the hatchet.
Watch the clip below.