Redman Once Beat Up A Sound Engineer For Messing Up His Audio According To Twista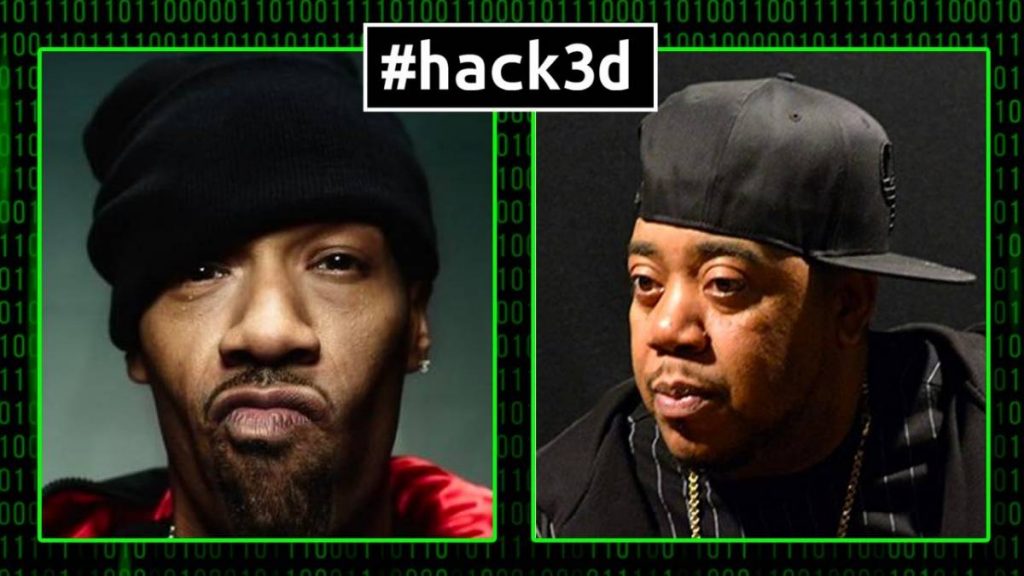 Twista has seen it all over the course of his three-decade plus career. During a new episode of HipHopDX's Hack3d series, the Chicago MC was joined by longtime collaborators DJ Tight Mike and Toxic to help tell his story and give him his flowers.
At one point in the conversation, Tight Mike explained how Twista was always clear-cut about getting his sound right and remembered a time he threw his mic at a sound man when things weren't going to plan.
"One of the funniest times is when the sound don't be right," he said. "He looked back at me like he's gon' throw the mic at me, and I be like, 'Don't do that, man.' One time he went to throw that mic at me, and I said, 'Please dog, I'ma get it straight.' And he just threw it at the sound man. But the sound man picked that mic up, he went over there and got that mic right… 'Here you go, Mr. Twista.' He got it right and we rocked the show. But it was funny though, man, because he definitely was on point for getting his sound right."
Twista then recalled a time when Redman beat up a sound engineer at a show for audio-related issues.
"Aye, I didn't seem that crazy when you saw Redman whoop some ass though, did I?" he said. "The sound wasn't right at Redman's show… he went over there and whooped some ass!"
DJ Tight Mike added, "The sound man was finna get a mic across the forehead, though!"
Twista went into detail about loving art as a kid and still drawing pictures when he gets inspired by a portrait in a similar way to hearing a beat and wanting to rap on it. He also talked about meeting Kanye West for the first time and how their relationship flourished from that point.
"In Chicago, I can't remember the exact time and place, but maybe up north at a Hip Hop club-function or something like that," he explained. "[JAY-Z's 'Is That Yo Bitch?'] came years later. I met Kanye younger through one of my buddies. Like, I'd been to his house and stuff like that and we were young, so I saw the journey of him getting to where he was. I remember when he did the Beanie Sigel record. That's when I kinda knew like, 'Oh shit, he's about to blow.' That's when I really knew right there."
He continued, "Probably right after that time was when we started to kinda fuse the vibe of like me, Kanye, him, things like that. We probably around the same age. That's how 'Slow Jamz' happened. I was fortunate enough to make a stamp in the city on the level where when Kanye got on, he felt like it would be dope to have the homie Twista get on the record."
Watch the interview clip above and revisit Twista, Kanye West and Jamie Foxx's "Slow Jamz" below.