Review: Denzel Curry Nearly Reaches Super Saiyan On '13LOOD 1N + 13LOOD OUT MIXX'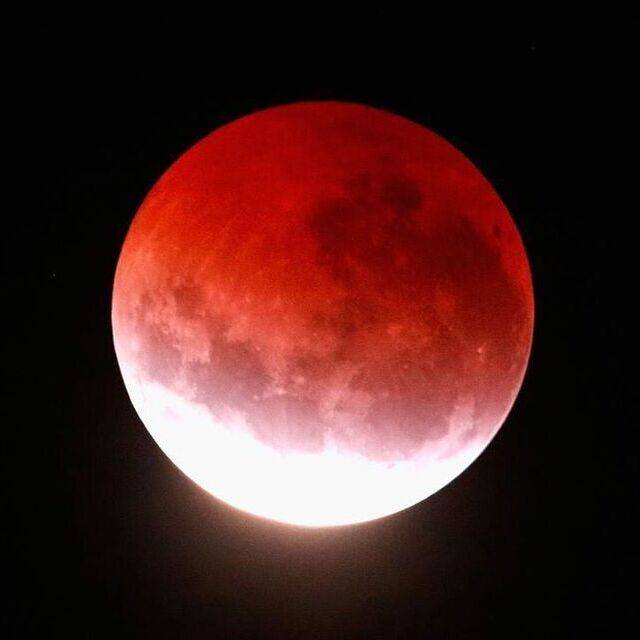 Carol City superstar Denzel Curry has mastered the art of metamorphosis. The 24-year-old rapper is always looking to reinvent himself and his sound. Whether on the dark, chaotic drag to hell TA1300 or his follow-up brighter ode to the sunshine state ZUU, Curry has prided himself on using multiple different styles to express his artistry. He's also known for his affinity for unconventional tactics to drop his music, such as his three-part release of TA1300.
With that knowledge, it should come as no shock that the South Florida lyricist has again thrown fan expectation and music publications' scheduling on its head, with a surprise 13-minute mega "mixx" titled 13LOOD 1N + 13LOOD OUT not (legally) available on streaming services. The mix acts as a collection of cuts, collaborations, freestyles and loose snippets each with varying sonic elements ranging from dark Memphis rap to lo-fi cloud rap and modern horrorcore with a dash of Rvidxr Klvn influence all blended together.
There's no cohesive or conceptual idea, but the project never feels random, each track transitioning into the next seamlessly. Taking its name from the 1993 gang film, Curry's mix hits its stride when the featuring artists shine bright enough to compliment Denny Cascade's relentless flow.
Ghostemane comes through with a bouncy and dynamic contribution on the SpaceGhostPurrp-sampled "CHARLIE SHEEN" while City Morgue's ZillaKami adds raspy scratchy yelps of war to match Curry's distorted dooming flow on the irresistibly catchy "EVIL TWIN."
The project rarely lets up, viscerally attacking the senses as Curry and friends provide a murderous monstrous soundtrack for evil deeds. However, when the mix does delve into a more melodic direction, an undercurrent of darkness still remains.
The Aquarius'Killa sing-raps through the mentally tortured piano-backed nightmare "FALSE GODS FREESTYLE" with Zel dropping lines about being plagued by confusion, split personalities and the creeping sense of death on the horizon.
Not every loose idea works to its potential though. Both the Xavier Wulf-assisted "WELCOME TO THE FUTURE" and "PXSH6XD SHXT" struggle to stand out in the pack of quality material, though Klvn fans will love hearing Wulf and Curry reunite on the former track. The latter song falls the flattest backed by busy, noise experiment production and features forgettable rapping with Curry's voice weakened by an ill-used vocal effect.
The project picks up with the "Gucci Gang" chorus mimic of "NO PEN NO PAD" as Zel switches from calm subdued spitting to scream raps executing a catchy clinic inflow. Then sticks the landing with "GOGETA" ascending his alter ego ZXLTRXN to Super Saiyan status. Curry builds the charge for the spirit bomb as his raps accelerate into the pre-chorus, resulting in an unleashed assault of fury serving as the best hook on the mix. AK from The Underachievers shreds his verse as well making the Dragon Ball-Z inspired track a top highlight.         
Curry's latest release pays homage to his roots, while also showing off Zel at his most anarchic. It's the blueprint for how to release scattered singles and snippets, without a cohesive idea or concept to tie it all together. That's the triumph of Curry's 13LOOD 1N + 13LOOD OUT; the project balances the loose elements that make Curry so compelling, while maintaining the level of quality fans expect from one of the best rappers in the game.