Review: Jeezy Makes An Unwelcome Return On 'Twenty/20 Pyrex Vision'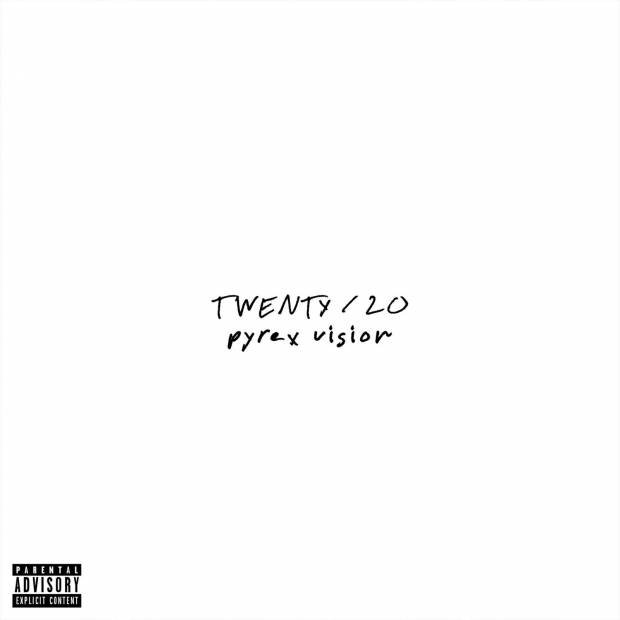 The Artist Formerly Known As "Young" has returned. Despite claiming the forgettable TM104: The Legend of the Snowman would be his last album, Jeezy dropped a surprise project on us amidst this pandemic. However, rather than inspiring us through tough times, Twenty/20 Pyrex Vision finds The Snowman zonked out on autopilot for seven comatose tracks.
"No need for bringin' up that old shit, look, I'm past that," Jeezy raps on "First Mind." Jay Jenkins has money on his mind like Puffy in, well, any era. While his focus is admirable, his on-the-mic hustle is lacking the hunger that once motivated rappers and trappers alike. The same song features Jeezy repeating "Where the cash at?" over and over to mind-numbing effect. Whereas mid-2000s Jeezy would have been able to turn simple repetition into a catchy refrain, here, the 42-year-old just sounds tired. Jeezy has had aspirations of being like JAY-Z since he teamed up with him on "Go Crazy (Remix)," and includes Mr. Carter on his laundry list of filthy rich celebrities on "Billions." One could never realistically expect a 4:44 of the south from Jeezy, but it's disappointing that his hopes to emulate Jigga don't translate to more mature, enriched lyricism.
It's also hard to believe Shawty Redd produced this EP in its entirety. The nasty bite that imbued songs like "Trap or Die" and "Gangsta Music" with a sense of intrigue is nowhere to be found. In its place are mid-tempo beats with lackluster drums that sound like they could have been pulled off of SoundCloud. The only musical highlight is "Buy a Bank," which hearkens back to the excitement of Jeezy's Recession-era bombast. And yet, Young's Benadryl flow stunts the track, and rhymes like "911 faster than a cheetah, nigga (Woo)/Brand new Hanes wife-beater, nigga (Damn)" render the track a frustrating waste of potential.
"Let me take it to the flow that made me muthafuckin' famous/Back when me and Shawty Redd was in the basement makin' bangers," Jeezy raps on the closing "Poppin'." He proceeds to do the opposite, as he matches Redd's unimpressive minimalism with another half-hearted delivery. When he questions, "How you poppin'?" on the hook, it's almost as though he can barely muster the energy to get the words out of his mouth.
View this post on Instagram

Midnight tonite ‼️ Let's get it… #Twenty/20PyrexVision on all platforms link in bio
Jeezy is a smart businessman and turned what could have been 15 minutes of fame into an illustrious career with creative concepts and an outstanding mic presence. Yet, on Twenty/20 Pyrex Vision, he sounds the most uninspired he has his entire career.
Unless he brings the real back, it's time for him to turn his full attention to the boardroom.