Review: Joyce Wrice's 'Overgrown,' Lifted By Freddie Gibbs, Westside Gunn & Lucky Daye, Is A Solid Courtship Of Hip Hop + R&B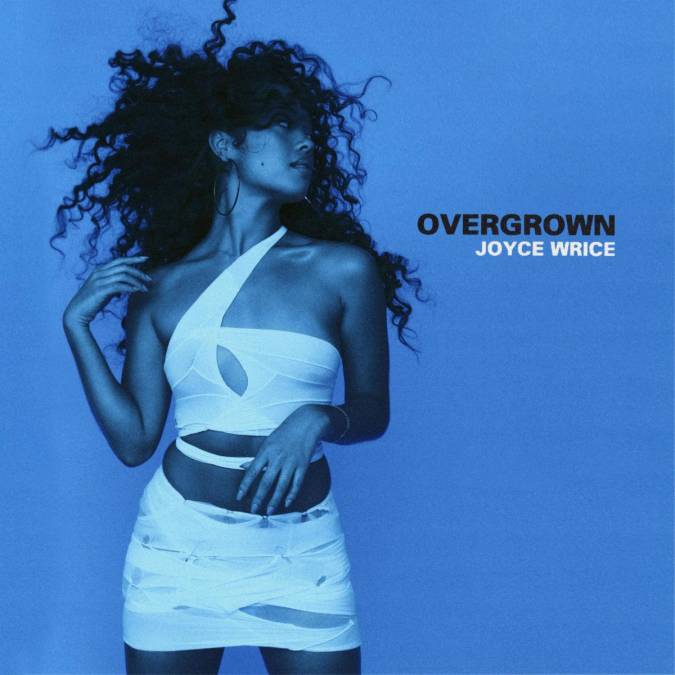 R&B music has been in a state of flux for some time, especially now that virtually all rappers inject their music with high-levels of melody and harmonic consistency while still retaining a Hip Hop aesthetic.
As some of the game's top acts openly discuss regrouping (or even revamping their sound), Los Angeles-based singer Joyce Wrice is choosing a more traditional approach for her debut album Overgrown, allowing Hip Hop undertones to guide her R&B overtones — and not the other way around. The final product blossoms off the strength of its top-notch collaborations and falter when aimless songwriting amounts to well, aimless songs.
Having earned stripes collaborating with legit L.A. staples such as Dom Kennedy, Blu and SiR, Overgrown's consistency holds up early on. The funky bassline and soulful echoing on "Chandler" as Wrice weaves her buttery vocals into the melody's nucleus launch the album's multi-layered instrumentation.
Wrice succeeds the opener by harmonizing with the same precision on its follow-up, the Lucky Daye duet "Falling In Love." Atop a buoyant, electronica-infused getaway, the two surging talents recreate a heart-to-heart relationship crossroads. However, the "Roll Some Mo" singer dominates the lead throughout most of the track.
Despite the overall flow, some of the records, in terms of songwriting and structure, simply don't measure up to the better ones. In consecutive tracks, Joyce Wrice is a lovelorn apologist on "Think About You," only to immediately flush out those emotions on a dated Jon B. kick-and-snare sample loop for the otherwise catchy "So So Sick." The latter song also packs the euphoria of a stomach butterfly relationship, so to detail lingering emotions in a regretful tone makes the listening rather confusing.
The album also randomly closes with an acoustic ballad via its titular track — a 180° departure from its predominate Hip Hip/R&B lifeblood. The attempt to show range doesn't work in the budding singer's favor as no high notes hit well enough to excite, nor does the song correlate with the project's message.
Despite needing a few amendments, Overgrown proves Joyce Wrice to be a quality artist and equally capable collaborator. Here's to hoping her next project allows for more solo shine and amplifying her own musicianship.
Repeat Me:
"Must Be Nice" f. Masego
Fan Feedback:
Ha! Guess you have to be an existing fan?
A promising career is clearly on the horizon.