Review: Kehlani's 'It Was Good Until It Wasn't' Proves Her Worth But Never Dazzles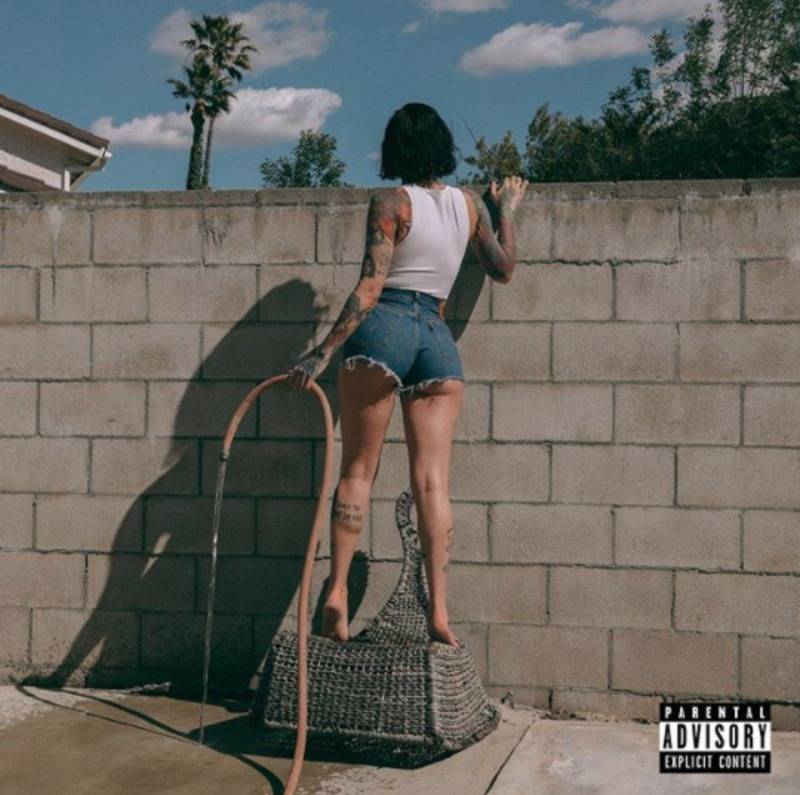 Although details of her tumultuous personal life strewn across social media often overshadows her narrative and cause her to be seen as "messy," Kehlani's sophomore studio album It Was Good Until It Wasn't is anything but the like. However, it's not enough to distance her from her competition or this problematic reputation.
Considering the album serves as a follow-up to her 2017 pop-leaning SweetSexySavage, her effort on It Was Good Until It Wasn't is discernibly more rooted in R&B — but somehow it leaves listeners feeling like they want and need more. 
The album's saving grace is easily the collaboration with Jhené Aiko on "Change Your Life." The R&B starlets show off their synergy and create a golden genuine moment of R&B with their immaculate duet. Something about this track feels like that good 90s' or early 2000s' R&B, but it's done in a way that doesn't feel dated or disingenuous. There's a heightened sense of maturity and it shines within the opening few tracks like "Toxic," which illustrates artisanal growth envisioned through sapiosexual energy, and the late-night creep anthem "Can I", backed by a swooning Tory Lanez.
"Open (Passionate)" undoubtedly stands as the apex track. It's profoundly coherent, sensationally executed, even-keeled, and is rightfully anchored toward the end of this project.
But most of Kehlani's attempts at dictating the mood just don't work. A track like "Grieving" falters simply because it's a ballad that lacks emotion, no matter how beautifully blended the melodies are. "Bad News" also fails to vocally match the raw emotions a ballad of such weighty topics require — not to mention it slows all the momentum the album had previously built up to a snail's pace. Luckily, Kehlani digs in at the right moment on "Serial Lover" as the track picks up some ground due to its imbued cool factor when paired with a muted stylized hook.
Between the slightly dramatic-yet-kinky "F&MU" and the hypnosis Kehlani and Lucky Daye concoct on "Can You Blame Me," It Was Good Until It Wasn't's back half will earn respect from core fans for its consistency, muddling the notion Kehlani played it safe with this one. The appeal to a much wider audience unfamiliar with the Grammy-nominated vocalist is almost non-existent. Aside from the features, what on this album does Kehlani give you that you couldn't get from other artists in her arena like Ella Mai or Teyana Taylor? The opportunity to fully distinguish herself from her contemporaries that would solidify her rank was lost here.
The silver lining? She may haven't realized her true potential yet.