Review: Tanya Morgan Reignite A Flame On Bite-Sized 'Be Right Back' EP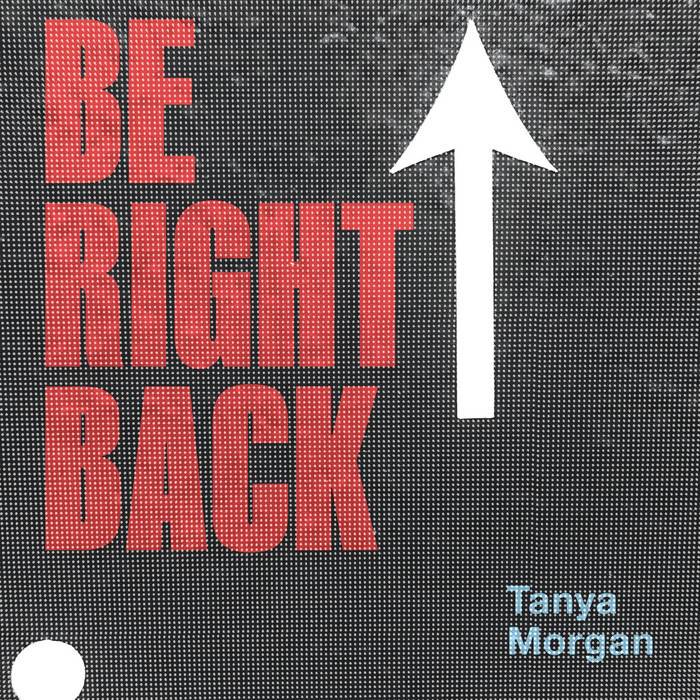 After 2019 saw solo endeavors from both Donwill and Von Pea, Tanya Morgan fans were recently given a bite-sized quarantine gift from the duo: Be Right Back. The short and sweet burst of isolation-induced creativity serves not only as of the duo's first collective release since 2017's YGWY$4, but also a promise of a full-length affair (once things are back to relative normality in the world).
Working with different producers over the years has given the group different vibes. YGWY$4, for example, was executively produced by S A F E S P A C E. 2016's Abandoned Theme Park was produced entirely by Che Grand, and 2013's Rubber Souls had a host of executive producers but was crafted by 6th Sense.
The duo's solo works last year marked the first time Von Pea produced projects in their entirety — and he's carried that same energy into this EP. The results are once again eclectic, ranging from the 70s sitcom aesthetic of the self-aware title track to the jazzy horns of the project's brightest gem, "Across The Spot."
Lyrically, the two have an obvious synergy — a sonic Yin and Yang if you will. What makes their bars so digestible is their relatability.
"Trying to use my time-wise, instead of scrolling through the memes and timelines," Donwill raps in the intro, adding that he is finding solace in the fact that COVID-19 is providing an opportunity to disconnect.
"Mack 10" is another standout that includes references to everything from black pride to mass shooting victims — and a call to arm the most vulnerable. There is also a gem here from Von Pea, who notes that he has no desire to strive for top 10 status.
That is perhaps the most significant allure of Tanya Morgan. There are no strings attached, just Hip Hop without with the gimmicks. In this case, created as a way to maintain some sort of positive momentum while in quarantine.
Call it a creative fix.
"It's kinda taken a deeper meaning for me these days though because some days it doesn't feel like things will be back to normal anytime soon," Donwill recently told DX about the project. "But, as a crew, we've just been reminding ourselves that it's one day at a time."
Recorded over four days, and on a whim, it's forgivably unfocused as a collection, making it hard to put the finger on what to look forward to from a full-length. Still, their self-isolation precursor is a humble reminder of why they became come so beloved in the first place.