Review: Uncle Murda's "Don't Come Outside, Vol 2" Speaks To His Consistency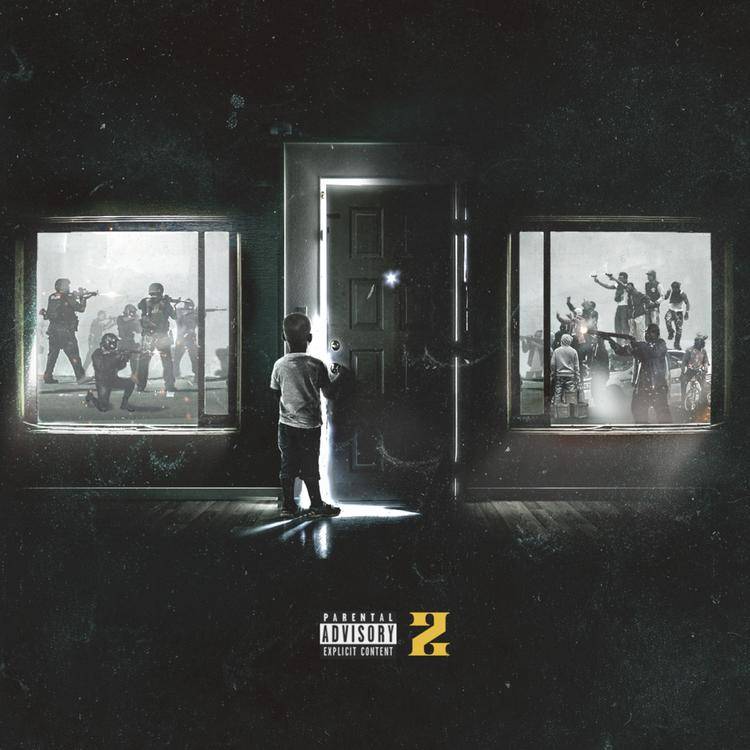 When it comes to keeping the same energy, not many artists have factually kept it as 100 as Brooklyn MC Uncle Murda. With 2020 marking 15 years removed from his debut mixtape Murder Capitol, his latest Don't Come Outside, Vol 2 is a testament to a consistency that— for the most part — displays how well the artist's boisterously aggressive aesthetic is aging well.
He does keep things relatively one-dimensional on the sequel to the 2017 mixtape (released under his government name Lenny Grant). However, in crafting a hearty helping of street music, he does give pockets of introspection and enough big tracks to keep his fans appeased until he releases the third installment — or his long-awaited (maybe lost) debut G-Unit LP.
As far as singles go, the Great John-produced "Who the Boss Is" and the project closer "It Hit Different" manages to deliver peak Uncle Murda energy with big, radio-ready beats.
One recurring element on this project is the idea that Murda is a product of his environment; "Blame Us" featuring Aviator Keys, and Que Banz is one example, where we sees him reminiscing on the moments that set him on his course in the street — a circumstance that likely mirrors the beginning of many stories.
"What I Mean Is" is the most self-aware stand out on the record. Referencing the death of 15-year-old Lesandro Guzman-Feliz, he wonders aloud if glorifying what he and others in his lane do in their music indirectly incites younger listeners to commit crimes. What feels like a glimmer of guilt, though, becomes an acceptance of his lane. If you're looking for positivity, it likely won't ever be on an Uncle Murda album.
Features from Tory Lanez ("69") and Dave East ("Hold Up") give the tracklist an appropriate amount of flex. However, when the smoke dissipates, the two records that are most likely to endure are the Trilogy-produced "He Did That Shit" and Aymen-produced "Freedom," both of which pit him with a LOX member and a member of the mighty Griselda (Conway and Styles P, and Benny and Jadakiss, respectively). Considering Murda's track record, it's not exciting based on the star power, but more so the degree to which it delivers insanely rewind-worthy bars.
Don't Come Outside, Vol 2 isn't the best album in Murda's catalog, nor does it exhibit any immense artistic growth. That being said, it delivers what he does best, and besides a few skippers (Iike "Dope Money" and "Slide My Way") that stay in a comfort-zone almost to a yawn-worthy fault, he manages to reaffirm himself yet again.
Though the music may not get better with age, it does manage to stay remarkably fresh.
That, in itself, is an art.