Review: Wiz Khalifa Flies Through The Air With The Greatest Of Ease On "Freestyles Vol. 1" Mixtape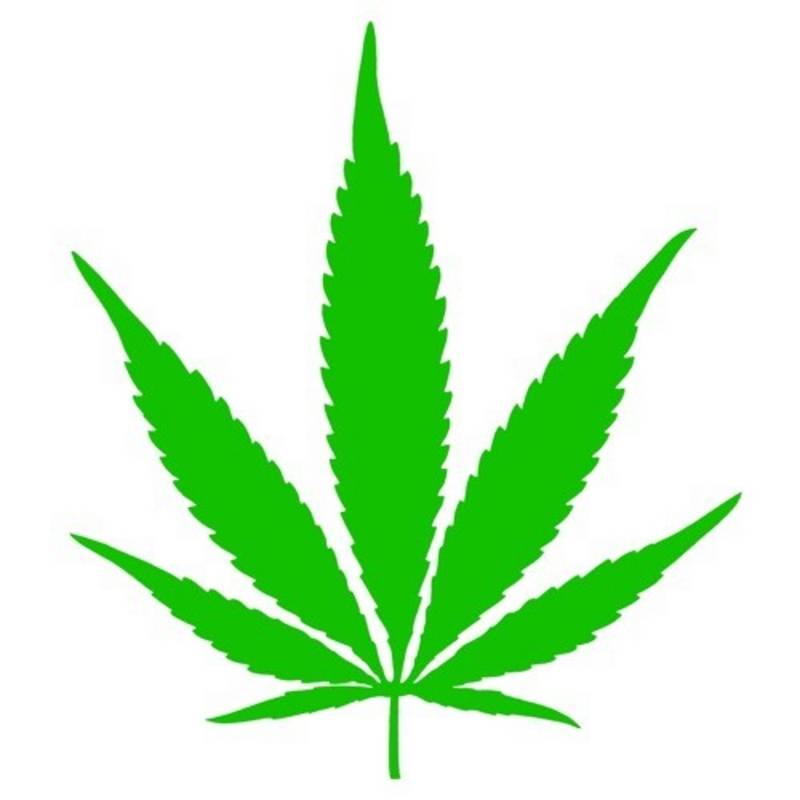 Wiz Khalifa. The Pittsburgh native has come a long way from the "Black & Yellow" days, and depending on how you like your Hip Hop, he either fell from grace or grew up and out. What else, really, can you say about a guy who rapped with Charlie Puth and starred in an Oreo commercial?
But when Wiz Khalifa gets back into his Hip Hop pocket — when he just gets in the booth and spits — he knows how to hold it down. And on Freestyles Vol. 1, it's easy to see why he became so well-known and respected in Hip Hop.
Since this is positioned as a "best-of" compilation, Khalifa makes sure to put his best foot forward. He makes the bold decision to start the compilation off with "Everything's Everything," a trippy acid-hop track that succeeds in serving as a sharp contrast to the typical "fuck bitches, get money" vibe of your typical rapper's oeuvre. And that bold decision pays off, because it casts the die for the rest of the mixtape, which is just as languid and, dare we say, romantic?
The standout track, "Presidential Smoke," hearkens back to the good ol'days of "dropping flip phones in the snow" and "rhyming in the studio for days." DJ Fresh provides the beat as Khalifa spins a yarn about how hard he grinded for the shit he's got today when he rhymes, "I only work with professionals/I only blow presidential smoke." "Really and Truly" is another standout track, and Khalifa muses about how women "will never be the same when they give me the box" and waxes poetic about many of his other life follies.
The worst that can be said about Freestyles Vol. 1 is that it all sounds the same. Much like potheads who smoke every day — Khalifa included, allegedly — there are the same highs and lows from the first track to the last. This isn't to say that this was the place for Khalifa to experiment with new sounds — stick with what you know, after all — but it is to say that it would have behooved him to switch the beats up so that it sounded like a few different songs, rather than one long song.
To be sure, Khalifa is a great lyricist, and his unique delivery makes him stand out from the crowd. Perhaps it's also unfair to pigeon-hole him into a "weed rapper" category, given that his lyrical content broaches a lot more topics than simply blowing smoke and getting high. Maybe the stereotype exists because he's a pro-cannabis rapper, or because he prefers a trippier beat over a boom-bap one?
Regardless, Freestyles Vol. 1 is a mixtape that's best-served chill.