Rich The Kid Denies Owing Fashion Nova Anything — Especially $100K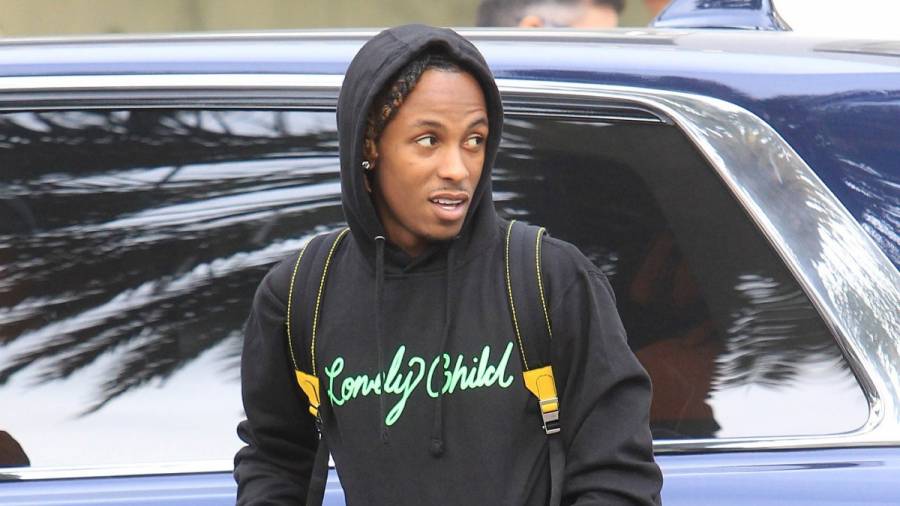 Rich The Kid has responded to Fashion Nova's claims that he owes them money.
Following a TMZ report revealing the popular clothing company had filed a $2.1 million lawsuit again him for running off with a $100,000 advance, the Boss Man artist made an Instagram Story video in response. Simply put – he denies it.
"I don't owe Fashion Nova no money," Rich said. "If Fashion Nova want $100,000 from me, they know I can pull up and drop it off."
View this post on Instagram

#RichTheKid says he does not owe Fashionova money. 🤷🏾‍♂️
He also tagged the company in the video and added, "We got bigger things in works," but didn't specify what kind of things and whether it's with FN or on his own.
According to the lawsuit filed on Tuesday (October 20), the popular brand known for their endorsements from the likes of Cardi B, Kylie Jenner and more gave Rich the $100,000 advance in October 2018. The expectation was he'd shout them out in a song and do multiple social media posts by December 2018, but that time came and went with nothing – and nothing since.
They're seeking $2.1 million for breaching his contract and making false promises.
The lawsuit adds to the growing list of money Rich reportedly owes, which includes a recent order to pay out $1.1 million to his former managers after ignoring their initial lawsuit that accused him of owing them $3.5 million. He also reportedly owes $323,214 to a former landlord.