Rich The Kid Ordered To Pay Ex-Managers Over $1M After Blowing Off The Case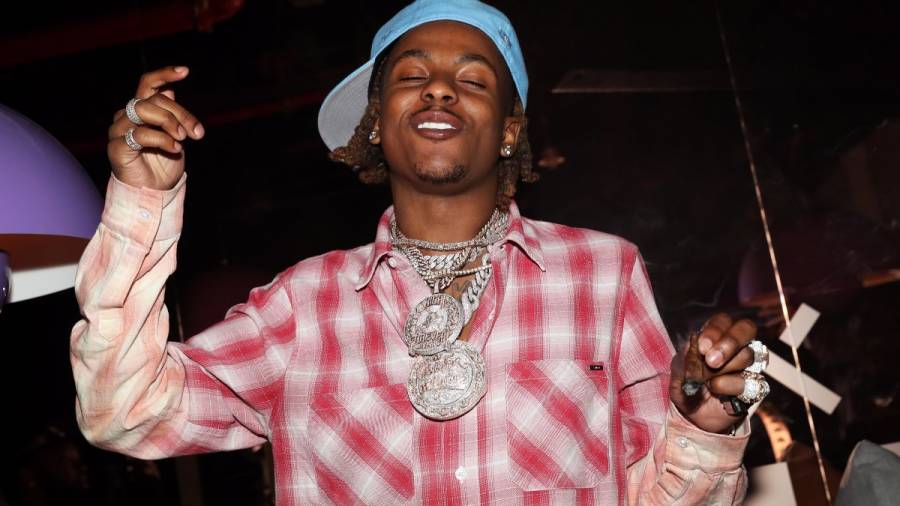 Rich The Kid is being ordered to pay his former managers a nice chunk of change after reportedly ignoring a February lawsuit.
According to a report from The Blast on Thursday (October 1), new court documents show Rich has been ordered to pay out $1.1 million to Blueprint Artist Management. They accuse him of owing them $3.5 million in their February suit, alleging he "repeatedly" refused to pay $960,000 in commission along with an additional $500,000 and a $700,000 termination fee after their deal ended in April 2019.
View this post on Instagram

Happy B day to the 🐐 thank you for helping me threw school wit ya albums & mixtapes , inspiring me to be a rapper, supporting me , getting on my first album , all that … 💯🩸
The lawsuits have seemingly been piling up for the "New Freezer" rapper, as he was also issued a default judgement of $323,214 for back rent for a Los Angeles mansion. The original lawsuit was filed in 2018, with the mansion's owner saying Rich owed him $32,376 in rent. The remaining dollar amount for "special damages" wasn't specified.
Just before that, Beverly Hills jeweler Peter Marco also sued Rich for allegedly getting $234,800 worth of watches and bracelets from him and not paying for it. Reacting to the suit in an Instagram post, Rich said his "only jeweler" is Elliot Eliantte and said he had no issue paying for jewelery.
He didn't comment on the other debts, however.