Rich The Kid Reflects On Dropping Nearly $1M To Exit 1st Record Deal As His Independent Rap Empire Grows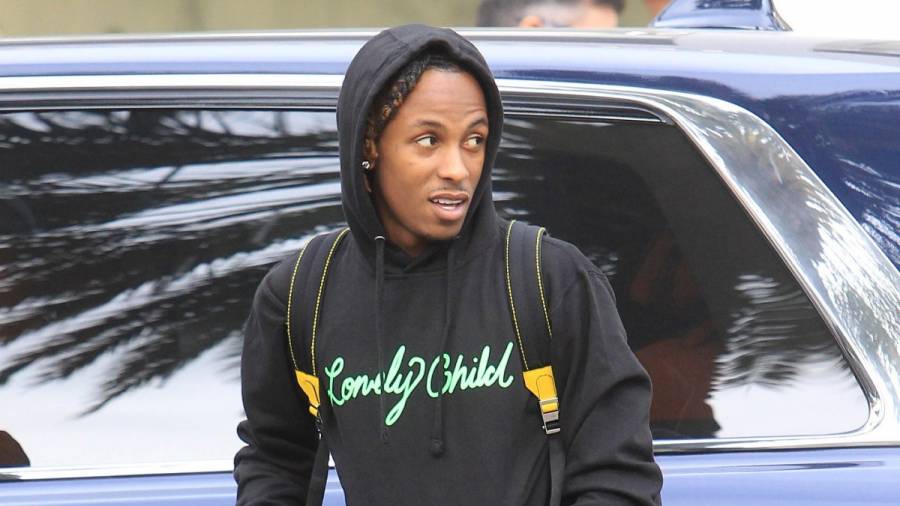 Rich The Kid is getting to the independent bag, but it didn't come without sacrifice.
In a series of posts to his Instagram Story on Wednesday (February 3), the Boss Man rapper revealed he had to shell out nearly $1 million to get out of his first record deal – though he didn't specify whether it was Interscope Records (his first major label deal that he left in 2019), 300 Entertainment or Quality Control Music.
"My first deal I ever signed I had to pay 800k cash to be released!" he began. "When they asked me for it I had 7k to MY NAME!! After that I went platinum hella times.. But n-ggas always doubted me, even before that I've always been the most hated I've been threw [sic] everything by now ain't nun that I ain't seen.. My own family turn, my own bros not support me & still end on top! Why causes I've always put God first!! Moral of the story… Nobody can stop God's plan for you."
On the second post, he reiterated it's just himself and his team doing the work.
"I AM A INDEPENDENT ARTIST I AM NOT SIGNED TO NO LABEL," he added. "I DO THIS SHIT ME & MY TEAM."
View this post on Instagram
Rich recently dropped a surprise EP named Lucky 7, released through his Rich Forever Music imprint and distributor Empire. The seven-track effort appearances from Flo Milli, Mulatto and Rubi Rose on the EP's single "Nasty," as well as DaBaby, Lil Mosey, Quavo, Takeoff and SipTee.
Stream Lucky 7 below.