Rich The Kid Sued For Allegedly Running Off With Fashion Nova Bag Without Any Instagram Posts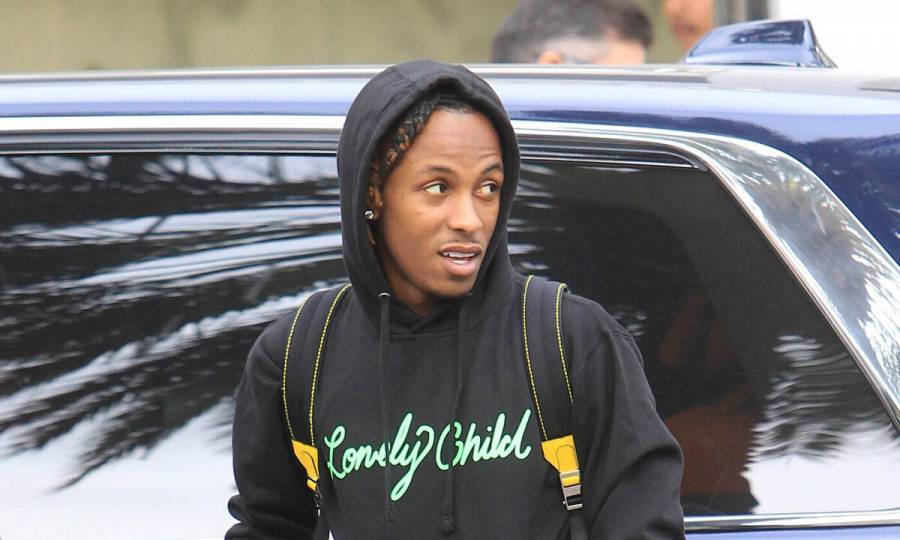 Fashion Nova is reportedly suing Rich The Kid for breaching a contract to promote the fashion retailer. According to TMZ, Rich took a $100,000 advance from the company without holding up his end of the deal.
The retailer says it secured an agreement for promotion with Rich in October 2018. The lawsuit claims he was supposed to post about the company on social media and shout it out on in a song but failed to do so.
Rich was allegedly contracted to promote Fashion Nova over the timeframe of October to December 2018. The company accuses him of never returning the advance despite not performing any of his duties from the deal.
Fashion Nova is suing Rich for $2.1 million in damages. The suit adds to his growing list of legal disputes, which include him owing $1.1 million to his former managers and a $323,214 debt to a landlord.
Outside of the courtroom, Rich is currently preparing to release a collaborative project with YoungBoy Never Broke Again. The duo's Nobody Safe album is scheduled to drop on November 13.
Listen to the lead single "Bankroll" below.