Rick Ross Ensures Health Is Wealth With $1M Investment In JetDoc Startup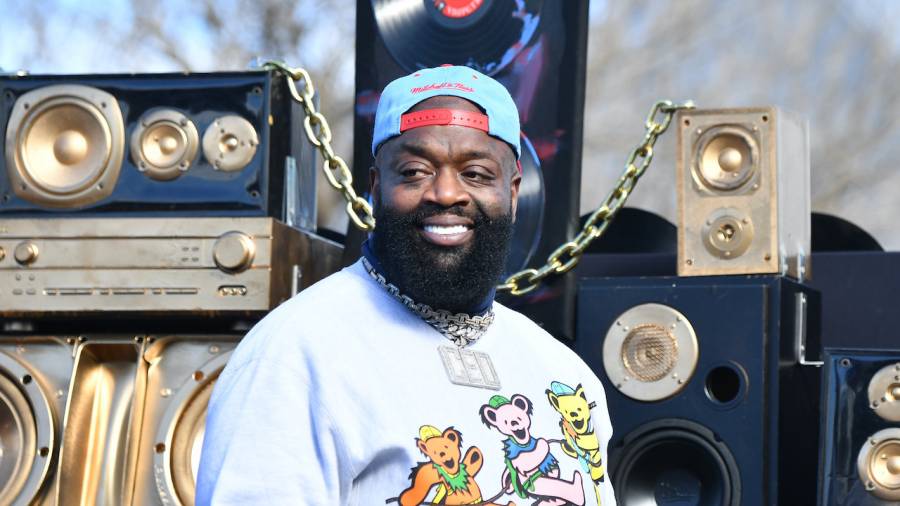 Rick Ross is expanding his business portfolio. The Maybach Music Group founder who already owns stakes in fast food restaurants such as Wingstop and Checkers, is expanding into health and wellness. According to Forbes, the 44-year-old Ross is making a seven-figure investment into Florida-based telehealth startup Jetdoc.
For Ross, recent health scares played a pivotal role in putting such a large financial cosign into a rising company. Following two seizures — one in 2011 and a second in 2018 where he was hospitalized for more than a week — Ross had a wake-up call.
"I've been healthy, an athlete, my entire life," Ross told the outlet. "But me becoming an artist, me traveling, flying five times a week, up in the studio, up to 20 hours a day, it actually took a toll on me. I've made up my mind; I've lost 80-plus pounds. I've addressed and adjusted certain eating habits, of course, my sleeping habits, which was my largest fault."
Ross shared news of the investment on Instagram Saturday (January 16) with the Forbes article featuring Jetdoc CEO Tommy Duncan and thanking him for his latest venture.
"BIG THINGS,BIG THINGS," he wrote. "@forbes much luv for the @myjetdoc positive energy. @tommy2duncan thank you for the huge opportunity brother. Now let's all tap in! www.JETDOC.com."
View this post on Instagram
JetDoc is an online health club offering virtual doctor visits for patients for $20. Users can also sign up for a $10 unlimited monthly membership and health insurance isn't required. Members also receive a discount card offering up to 85 percent off retail prices for prescription medication at most major pharmacies.
In December 2020, Ross was a guest on Good Morning America and explained what made him such a strong believer in Jetdoc and why he needed a doctor nearly on call.
"That's what's really driving me," he said. "The fact that I've had a seizure — And I've woke up from being unconscious on the toilet before. And I never even spoke on this before, but, I suffered from seizures for a long time."
Jetdoc is available on both Google Play as well as Apple's App store.