Rick Ross Labeled A Hypocrite For Telling His Fans To 'Get Up Off Your Big, Fat, Lazy Ass'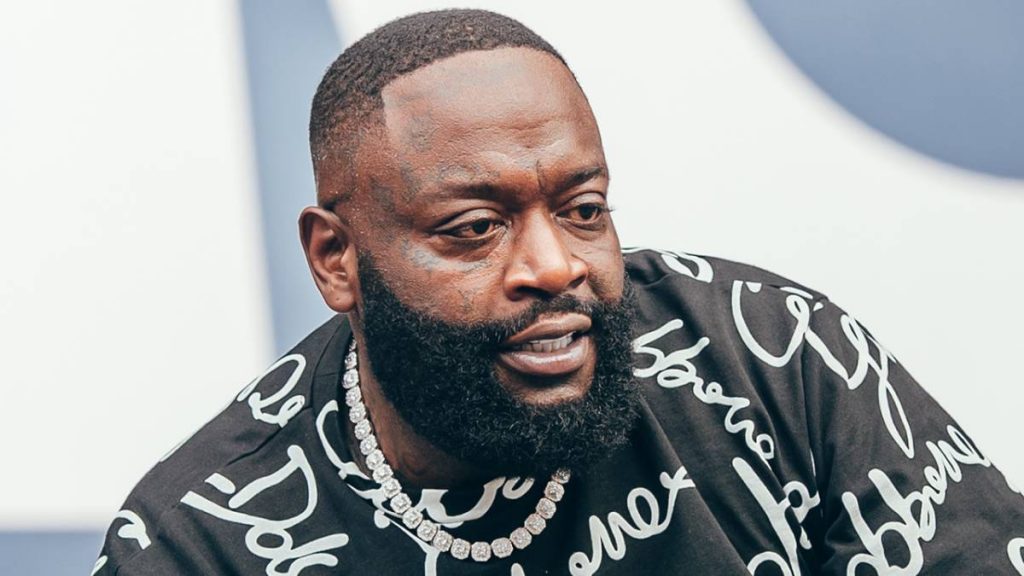 Rick Ross rarely ever holds his tongue when it comes to speaking his mind and normally, fans agree with what he preaches. But there are times when he says something that ends up with the Biggest Bawse contradicting himself.
The Maybach Music Group boss recently took to his Instagram Story with another motivational message for his fans. In true Rozay fashion, he urged people to get up and get to work on the goals that they want to accomplish.
"Morning glory, morning glory! It's a beautiful day to get up off your big, fat, funky, lazy ass and go get it," Rick Ross said in his pep talk. "Your muthafucking goals don't give a fuck about your excuses. The excuses are worthless, they get you nowhere."
He continued, "Don't nobody have no pity for you. They don't care about nobody who just died, your back hurt. Nobody don't care nothing about that. They just want to know are you going to help them win? Are you going to win? Can you win? Are you born to win? Or are you a loser?"
View this post on Instagram
The Richer Than I Ever Been rapper obviously meant no harm by his statement, but fans on social media thought otherwise. Many of them called Ross out for being a hypocrite by calling people fat when he hasn't really shed his own weight.
"Ross been trying to lose weight for a decade now," a person wrote in the comments section of DJ Akademiks' Instagram post, while another follower wrote, "Him calling someone else fat don't sit right with me."
Someone else chimed in, "How about you start losing weight and I listen to your advice."
This isn't the only time Rick Ross contradicted himself. Over the weekend, Rozay let fans know he's jumping into the television space with a new show, months after he dismissed acting and TV during an interview with GQ last December.