Rick Ross: Multiple Wingstop Locations Hit With Over $100K Bill For Labor Violations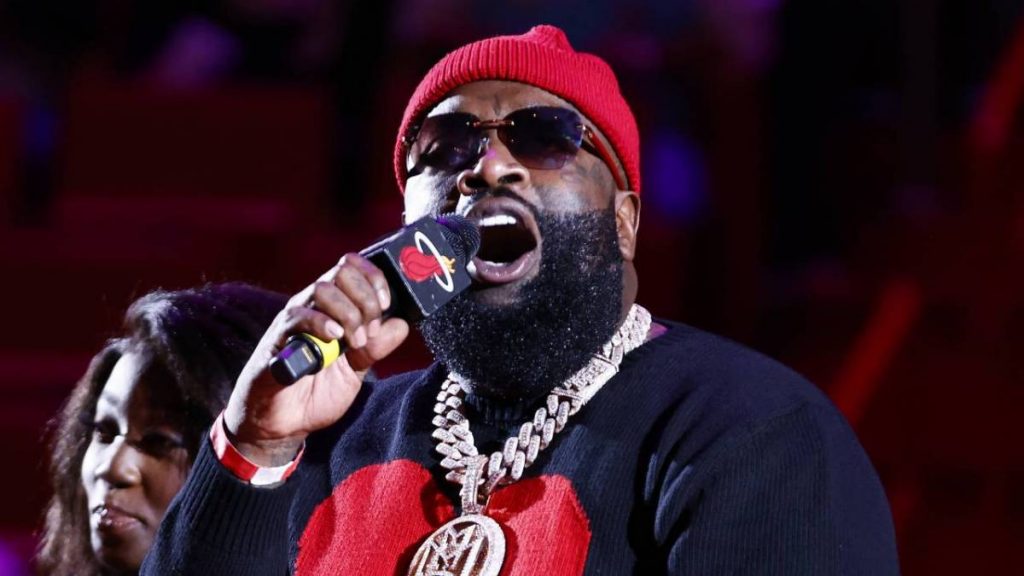 Rick Ross has been fined by The Department of Labor's Wage and Hour Division has for several violations at five Wingstop restaurant locations in Mississippi.
According to Mississippi Today, Ross and his family forced their workers to illegally pay for uniforms, safety training, background checks and cash register shortages. The labor department also discovered they'd been illegally deducting money from employees' wages, leaving some with take-home pay under $7.25 an hour.
Investigators later learned a 15-year-old illegally worked past 10 p.m. in June 2021. Under federal law, teens are not allowed to work past 7 p.m.
"Restaurant industry employees work hard, often for low wages, and many depend on every dollar earned to make ends meet," Jackson's Wage and Hour Division director, Audrey Hall, said in a statement. "The law prevents Boss Wing Enterprises LLC from shifting operating costs to workers … or to allow a worker's pay to fall below the minimum wage rate."
View this post on Instagram
Business records filed with the state list Rick Ross, his older sister and assistant, Tawanda Roberts, and mother Tommie Roberts on the Boss Wings Enterprises LLC roster. The Department of Labor fined the franchise company a total of $62,753 in civil penalties and recovered $51,674 in wages owed to 244 workers across the five stores.
Meanwhile, the DOC press release summed it up with: "The operator of five Wing Stop franchise locations in Mississippi who made employees pay for their uniforms, safety training, background checks and cash register shortages – and violated child labor regulations – has been held accountable by the U.S. Department of Labor, and paid $114,427 in back wages, liquidated damages and civil penalties."
Wingstop distanced itself from Boss Wings LLC in a statement that read: "The restaurants investigated by the DOL are owned and operated by a franchisee, not Wingstop Restaurants Inc. Our franchise agreement requires all of our franchisees to operate under our operating standards, which requires compliance with all laws and regulations. We were not previously aware of the DOL action against Boss Wings LLC."
Rick Ross opened his first Wingstop restaurant in Memphis over 10 years ago and owns at least 25 of them. In 2014, it was reported he raked in an estimated $7 million from his Wingstop investments. Last September, he gifted a Wingstop franchise to his son for his 16th birthday.