Rick Ross Reveals His $20 Million Jacob & Co. Watch Took Three Years To Make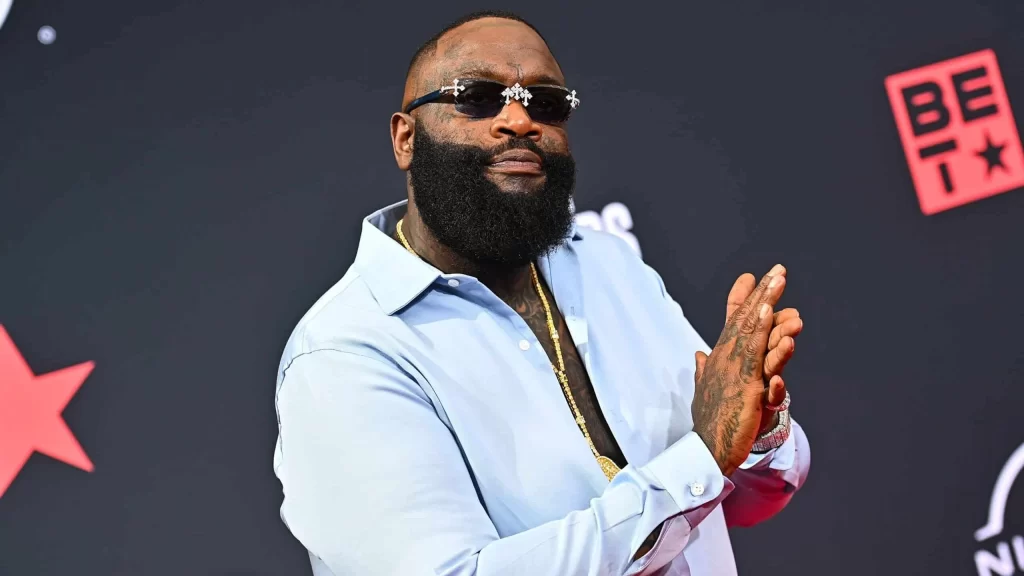 Rick Ross is known to flex on everyone when it comes to his luxury items. His most recent purchase was a $20 million custom Jacob & Co. watch that took a little over three years to make.
On Monday (July 10), the Maybach Music boss revealed the watch in a series of Instagram Stories. "I'm excited. It's amazing. And just thanks for getting it to the city for me to try on," he said in a recorded FaceTime call with the company's founder and chairman, Jacob Arabo. "This is the billionaire."
"From my perspective, it's a beautiful thing. It's a beautiful moment. This is an amazing timepiece. It took over three and a half years to collect the stones," Ross continued. "These are not emerald green stones. These are Tsavorites." The rapper also had to let it be known to his followers that the piece of jewelry is a one-of-a-kind. "This can not be duplicated. This can not be replicated," he added.