Rihanna Steps Down As Savage X Fenty CEO, Looking To Expand The Brand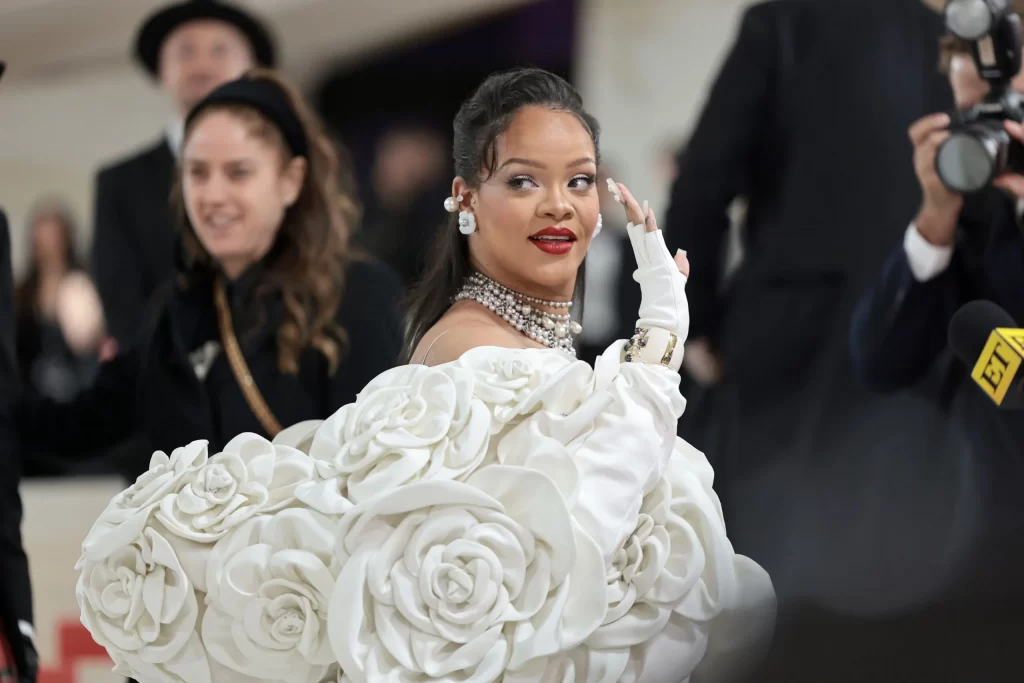 Rihanna Steps Down As Savage X Fenty CEO, Looking To Expand The Brand
Rihanna is making a major change to her Savage X Fenty line.
The billionaire boss chick is stepping down as CEO, a title she's held since co-founding the brand in 2018. Riri appointed former CEO at Anthropologie Group, Hillary Super, who'll begin on June 26. In a statement to Vogue Business, Rihanna said. 
"It's been beautiful to see our vision for Savage X Fenty impact the industry at such an incredible magnitude over the last five years." She continued, 
"This is just the beginning for us, and we're going to continue to expand in ways that always connect with the consumer. I'm so grateful and excited to welcome Hillary Super as our new CEO — she is a strong leader and is focused on taking the business to an even higher level."
Rihanna will serve as executive chair. The new CEO will have to focus on amplifying RiRi's brand. The company is looking to expand reach beyond e-commerce. In a statement to the publication, Hillary said, 
"I'm thrilled to join the Savage X Fenty family. The brand is a major powerhouse in the lingerie and apparel industry, and its unwavering commitment to celebrating inclusivity and fearlessness is inspiring."
Hillary has four years under her belt working as a CEO at Anthropologie Group, she also held leadership positions at retailers like American Eagle, Guess, Gap and Old Navy, Yahoo reports.