Rod Wave Gives Out $25K Worth Of Free Gas In Florida Hometown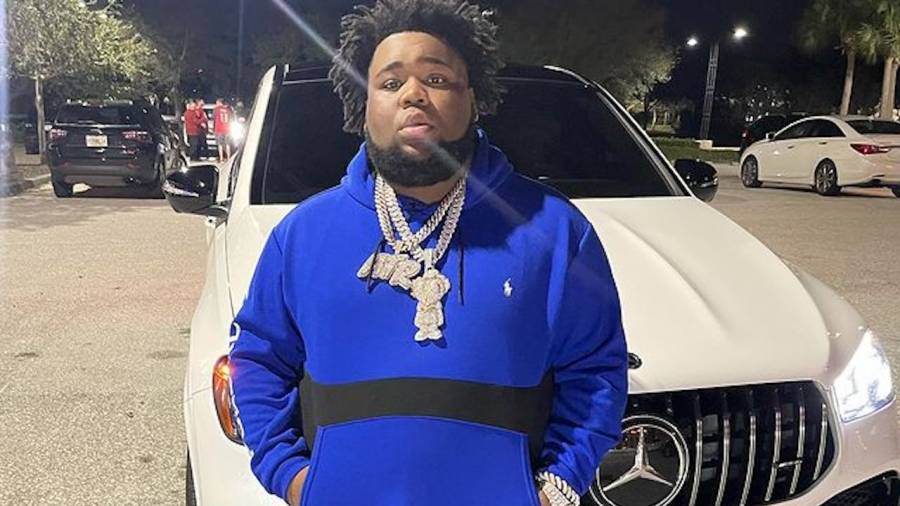 St. Petersburg, FL – The rising price of gas in the United States has folks struggling to fill their tanks up, but thankfully Rod Wave is stepping in to help those in need in his hometown of St. Petersburg, Florida.
On Saturday (April 9), the Soulfly singer headed to his old hood and provided free gas for anyone that needed it. Rod Wave reportedly gave away $25,000 worth of fuel, and the townsfolk couldn't have been more grateful for the kind gesture.
"It's just crazy to me how much gas had went up," he said in an interview with WFLA at the gas station. "It's something for me on an everyday basis where it don't really affect me as much, but I know there's people out there who really need it."
He added, "Without what they gave to me, I probably wouldn't be who I am today. It's only a portion of what I want to do and bring back to the city. I got a lot of stuff planned."
In a separate clip shared on social media, fans surrounded Rod Wave when he arrived at the gas station. People took out their phones, snapped pictures and hoped to get a hug or high five from the multi-platinum artist.
View this post on Instagram
Aside from being a Good Samaritan, Rod Wave is also working diligently on his next album. Last month, the "Cold December" singer took to Instagram with a photo of himself in the studioin the studio working alongside Atlanta rap superstar Future.
He revealed in another post that working with Future Hendrix was a dream come true. "@future Jumped in dis rap shit and watched my dreams come alive meeting n-ggas I been watching since middle school," he wrote.