Rod Wave's Felony Battery Charges Dropped After Allegedly Choking His Ex-Girlfriend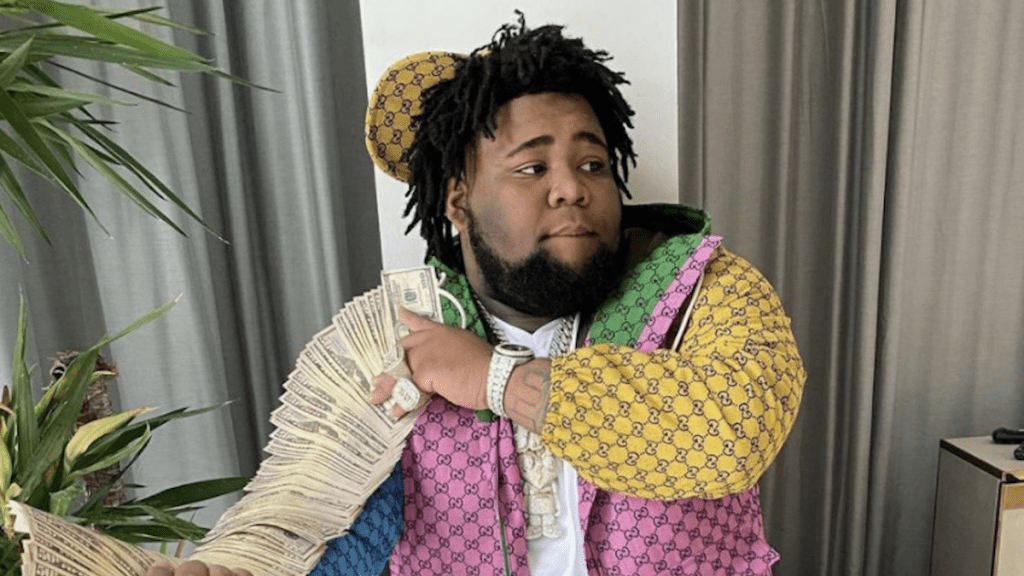 Rod Wave is now a free man. The Florida rapper and singer was detained earlier in May and charged with battery by strangulation after allegedly choking out his ex-girlfriend in front of their two children, but Rod's lawyer Bradford Cohen took to Instagram on Thursday (May 19) and said his client's charges have all been dropped.
"DISMISSED…Myself and my main man David Bigney represented Rodarius Green aka Rod WAve on his arrest last week, in Osceola County for an alleged domestic violence case," Cohen wrote alongside a picture of the SoulFly crooner. "We are thrilled that this misunderstanding is behind him and he can move forward with a successful career. Sometimes misunderstandings can be misconstrued and it isn't until all the evidence and witnesses are reviewed that the right decision is made by the States Attorney."
View this post on Instagram

Rod Wave had taken to Instagram prior to his arrest and showed flashing cop lights in the distance while he shook his head in disappointment. "This is why I don't even come here," he can be heard saying about his hometown of St. Petersburg, Florida in the video.
Rod Wave's legal troubles unfortunately overshadowed a massive announcement the "By Your Side" lyricist made on May 1. The rapper had taken to YouTube to drop a freestyle over Future's new track "Wait For U." While rapping some emotional bars, he announced his new album Beautiful Mind will drop on June 3.
Rod Wave had previously dropped his third album SoulFly last March, which had one feature from Polo G and debuted at No. 1 on the Billboard 200.