Roddy Ricch Arrested On Weapons Possession Charges Ahead Of Governors Ball Performance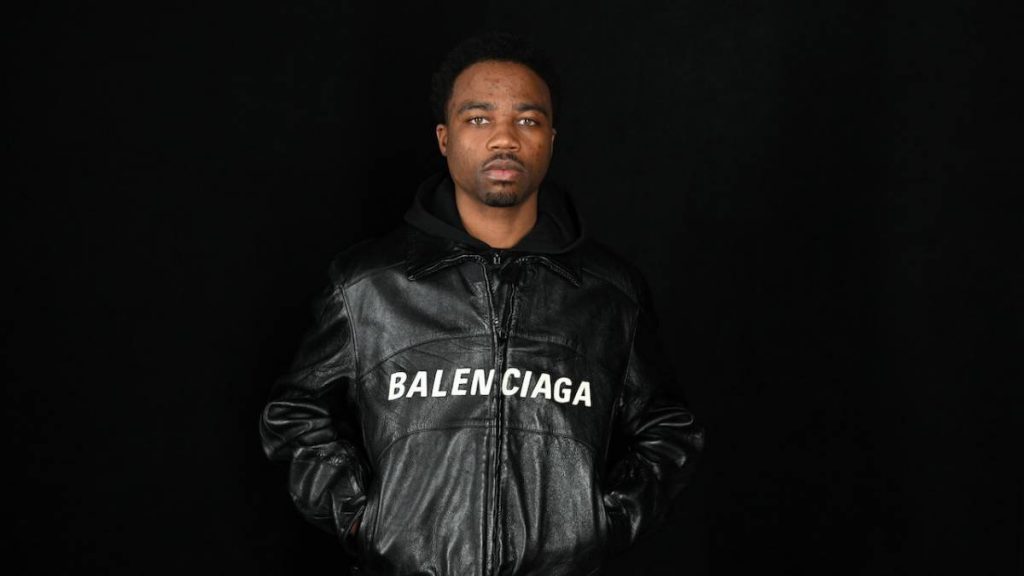 Queens, NY – Roddy Ricch didn't make his scheduled appearance at the Governors Ball on Saturday (June 11). Instead, he was reportedly arrested on weapons possession charges hours before his set.
According to TMZ, Roddy and his team were stopped at a CITI Field security checkpoint. Authorities searched the vehicle where they discovered a loaded firearm, nine rounds of ammunition and a large magazine.
Governors Ball issued a tweet on the matter, which read, "Unfortunately Roddy Ricch is no longer performing today."
Unfortunately Roddy Ricch is no longer performing today.

— The Governors Ball (@GovBallNYC) June 11, 2022
Ultimately, Roddy and two other individuals were arrested and charged with four counts of criminal possession of a weapon, possession of a large capacity ammo feeding device and unlawful possession of that device.
The arrest marks another low point in rap's relationship with the police, particularly in New York during festival season. Last year, Fetty Wap was arrested on federal drug charges ahead of his Rolling Loud New York performance. In 2019, five New York rappers were banned from performing at Rolling Loud New York, including the late Pop Smoke, Sheff G, Casanova, Don Q and 22GZ.
In recent weeks, Governors Ball has been forced to scramble for acts to perform. On Tuesday (June 7), Migos were no longer scheduled to perform at the festival due to "circumstances beyond [their] control."
Rumors circulated the trio were about to split after Offset and wife Cardi B unfollowed Quavo and Takeoff on Instagram, days before the latter two released the single "Hotel Lobby" under the moniker Unc and Phew. However, a rep for Migos told Variety the reason behind the group skipping Governors Ball was due to Quavo being featured in a film that began shooting Thursday (June 9).
Lil Wayne was then scheduled to take Migos' spot on the bill, but he couldn't perform on Friday (June 10) due to "flight disruption" and was replaced by A$AP Ferg.