Roddy Ricch Reveals 'Live Life Fast' Album Release Date & Cover Art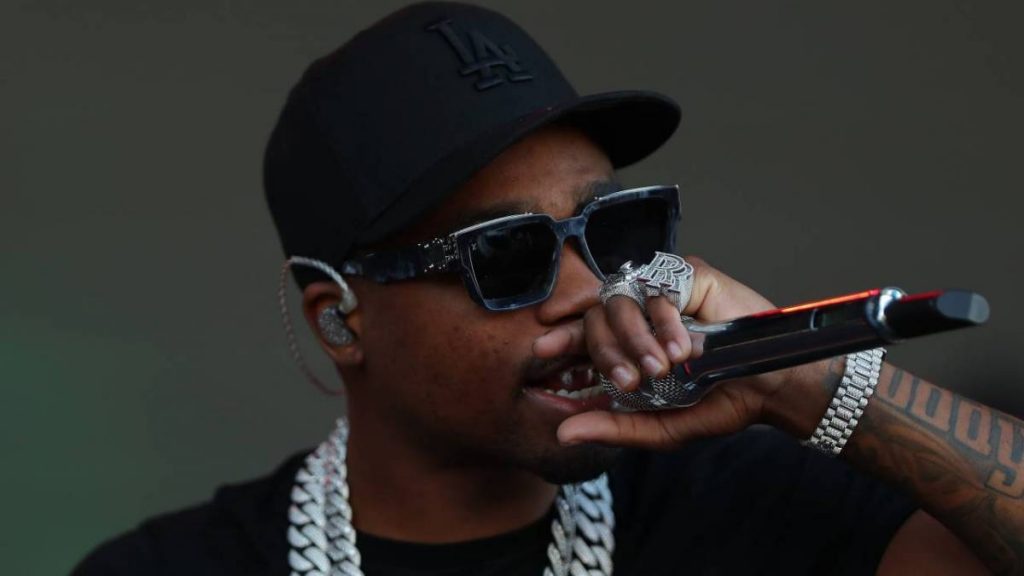 Roddy Ricch season has returned. Nearly two years to the day after the release of his chart-topping debut Please Excuse Me For Being Antisocial, the Compton star announced on Wednesday (December 1) that his highly-anticipated follow-up, Live Life Fast, will arrive on December 17.
"livelifefast 12/17 spread the word," he wrote on Instagram while sharing the album's official cover art, which features Roddy Ricch taking a cruise at night in his luxury sports car while flashing his signature Double-R chain.
View this post on Instagram
According to a leaked studio photo from September, Live Life Fast is expected to contain 18 tracks and have a running time of 51 minutes. While making the album, Roddy imposed a "no-skip policy" as he looked to create a project with zero filler.
View this post on Instagram
"Coming off one of the biggest albums I could've done, I feel like taking them back to the basics with me," the 23-year-old rap crooner told Complex of the album in March. "There's all the old fans I had when I first started rapping and these new fans that I got since the big album and Grammys and everything.
"So, I want to bridge the gap between my old fans and my new fans. That's what I'm on a mission to do with this next situation that I'm working on."
Expectations for Roddy Ricch's sophomore album are sky-high and he's promising greatness from himself. While speaking to GQ in August, Roddy pledged that his "next album is going to be a full-blown masterpiece. A real idea. A real body of work."