Rory Farrell Of 'Rory & Mal' Podcast Releases First Single Featuring Shelley fka Dram & Alex Isley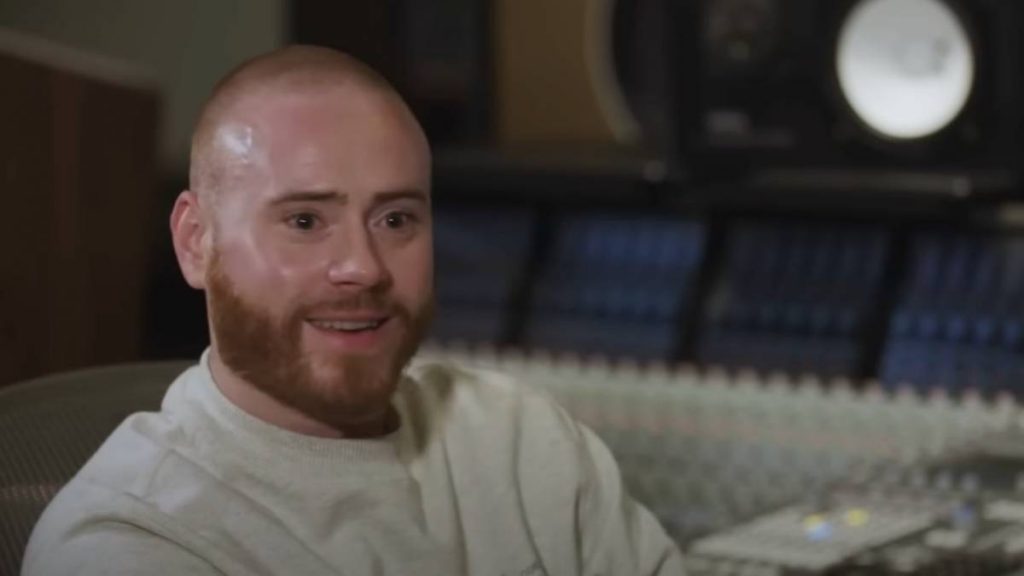 Rory Farrell – one of the hosts of the Rory & Mal podcast and former co-host of The Joe Budden Podcast – has stepped into the producer's chair and released his first single "I Want You But You'll Never Know" — listen to it below.
Featuring Shelley fka Dram and Alex Isley, the podcaster's debut single serves as the intro to Rory's forthcoming debut album, which he discussed during a recent conversation with other rap media figures that he shared on his YouTube channel.
"So much of this album came from conversations we was just having in the studio," Rory said. "It wasn't really like writing sessions where it was like, 'Alright let's just fuckin' sit and do topics.' We was just having real man to man women to women type of conversations."
The new single dropped on July 12 and has currently been streamed over 158,000 times on Spotify. The single also comes after Rory eviscerated Trey Songz on Instagram Live back in April in response to the disturbing string of sexual assault allegations the R&B singer has continued to face in recent months.
"In 15 years or however the fuck long it's gonna be, that Trey Songz doc is gonna be crazier than the R. Kelly one," he said in an Instagram Live video. "Trey Songz is one of the most nasty, abusive, rapey, beats the shit outta women — like, he is the scum of the fucking Earth. Trey Songz is fucking disgusting.
"His doc is going to surpass — if you ever thought you could surpass an R. Kelly doc, I promise you in 15 years, his doc will. He's an awful human being. Like, a terrible, terrible fucking human being. And somebody is gonna knock him the fuck out."
He continued: "This isn't one story. This is personal that I know with — I'm not even exaggerating — close to 15 to 20 women, all with the exact same experience that I know not to be liars at all."
Check out "I Want You But You'll Never Know" below, and watch the corresponding interview above.