Roxanne Shanté Confident LL COOL J's Rock The Bells Festival Will Return In 2023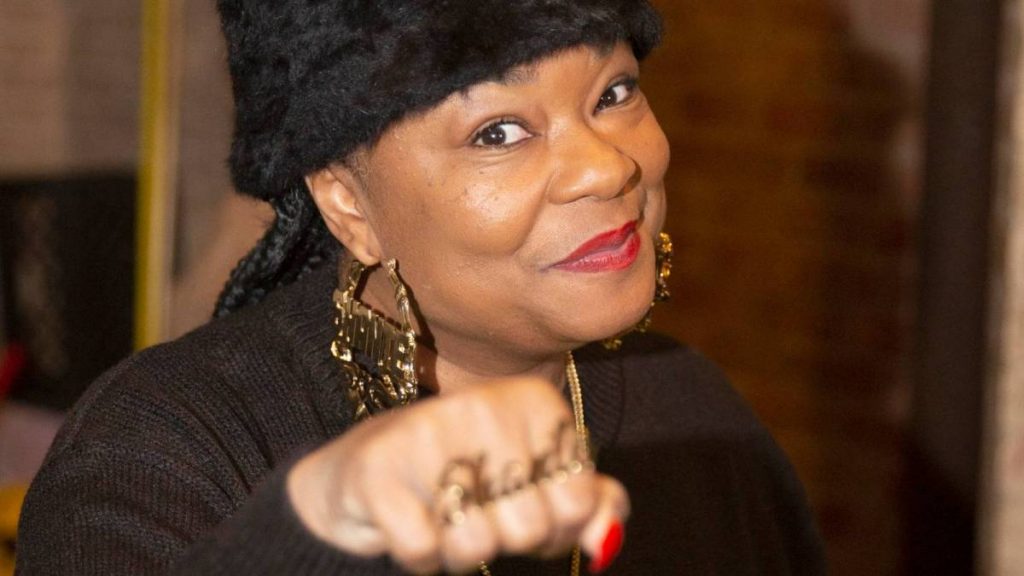 Exclusive – Roxanne Shanté is hosting LL COOL J's inaugural Rock The Bells Festival in Queens, New York on Saturday (August 6), but it's likely there will be an encore performance in 2023. Speaking to HipHopDX in a recent Zoom interview, the pioneering Hip Hop icon was confident the Rock The Bells Festival is just getting started and will return next year.
"When the Rock The Bells family put it together and decided we were going to have this festival, this musical reunion of everyone, it was only right that there were going to be family members that wanted to be included, but we just didn't have enough time," she explains to DX. "There's definitely another one coming because so many people were like, 'Oh, y'all having a party and didn't invite me?' It's like, 'No, we're inviting everybody, but everyone wouldn't have a chance to get on stage.'"
View this post on Instagram
The first lineup boasts performances from Fat Joe, Ice Cube, LL COOL J featuring Z-Trip, The Diplomats and Digable Planets, among others. Shanté is looking forward to an expanding roster in the near future.
"Look, we got to make it where everybody's going to get a chance," she continues. "Trust me, if there's an artist here you didn't see, hold on. We're having another family reunion in another location and then you'll all be able to see them there and there'll be some new eats and new beats."
LL COOL J announced the Rock The Bells Festival  in April in an effort to "bring together some of Hip Hop's biggest icons and genre-defining artists for an entire day of live music, interactive experiences, art exhibits, food and much more," as stated in the press release.
Last month, the Rock and Roll Hall of Fame inductee revealed why he decided to establish Rock The Bells in the first place, tweeting, "I founded @RockTheBells because I believe Hip Hop culture isn't disposable. I also believe true art/artists don't have an expiration date."
I founded @RockTheBells because I believe Hiphop culture isn't disposable. I also believe true art/artists don't have an expiration date.

— LLCOOLJ (@llcoolj) July 20, 2022
As Shanté can attest, the Radio legend has always been a staunch supporter of Hip Hop culture — since the age of 10.
"[LL COOL J] never changed," she says. "He was the same way from the beginning to the way he is now. That's the reason why this festival is such a big deal, because it's really put on by someone who truly loves the culture, knows the culture, was in the culture and is the culture."
Shanté is particularly looking forward to seeing everyone — who she refers to as her "brothers and "sisters" — come together and show their appreciation for Hip Hop.
"I'm truly a fan," she adds. "Most people feel like well you've been involved in it and you've been here since day one. I've been here since the night before, so I've watched a lot of the deep ones pull up and I love them."
Tickets are still on sale on the Rock The Bells website or at Ticketmaster. Check back with HipHopDX soon for Part II of the Roxanne Shanté interview.