Roxanne Shanté Reminds Everyone There's No Biz Markie Story Without Her + DJ Cool V On First Death Anniversary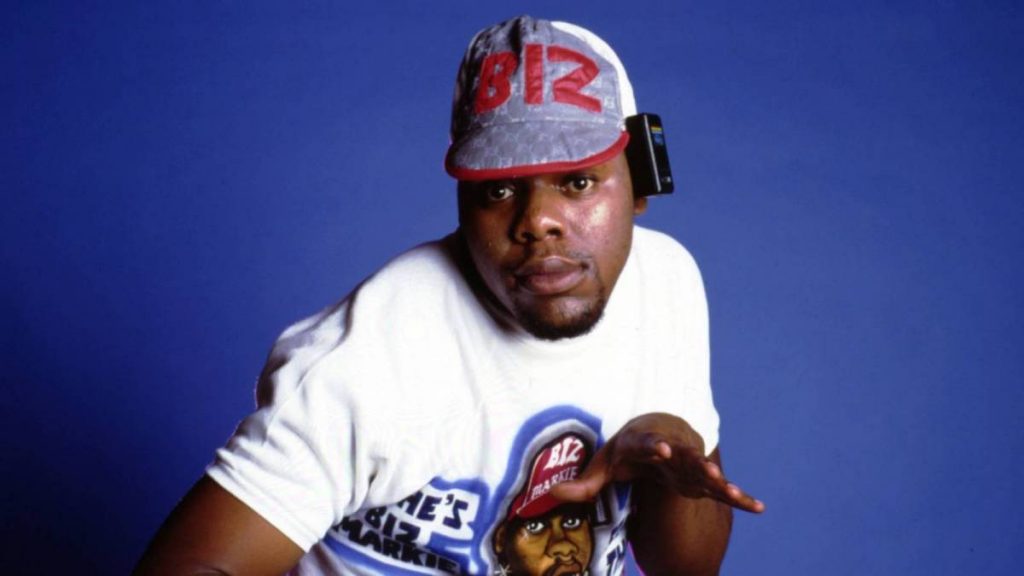 Biz Markie passed away just over a year ago on July 16, 2021. The beloved "Clown Prince of Hip Hop" had been hospitalized for months due to complications stemming from Type II diabetes. Naturally, the Hip Hop community was devastated by Biz's passing and his peers came out in droves to express their condolences. Among them was Roxanne Shanté, a fellow member of the Juice Crew who came up with Biz.
Cutmaster DJ Cool V, his longtime friend and DJ, was also left reeling from his death. The two had been nearly inseparable since the 1980s, and Cool V was a co-creator on Biz's biggest hit — 1989's "Just A Friend." On Saturday (July 16), Shanté headed to Instagram to commemorate the one-year anniversary of Biz's death and admitted she still cries whenever that song is played.
"Your story could never be told without me and Cool V at least not properly," she wrote. "It's been year and I still shed a tear every time I hear Just A Friend. Because we were not just friends we were best friends and we will be family forever. Miss you my Brother and when you see my Mother in Heaven show her around because I know you know everybody."
View this post on Instagram
Biz Markie's widow, Tara Hall, expressed similar sentiments in another Instagram post and vowed to keep his legacy alive. Alongside a black and white portrait of Biz's profile, she wrote, "And just like that…Today marks 1 year since you've transitioned. Rest in Power. Rest In Peace. And Rest Assured that I will NEVER let them forget you- Love Forever, Tara."
Several of Biz's good friends hopped in the comment section, including DJ Jazzy Jeff who wrote, "never forgotten" paired with several crying emojis.
View this post on Instagram
The late Hip Hop legend finally got a proper marker at Pinelawn Memorial Park & Arboretum in Farmdale, New York last month. A photo posted by Hall included the bronze headstone that read: "Biz Markie: More Than Just A Friend." Biz Markie was laid to rest last August in New York City, with friends, family and peers showing up to pay their respects.
Shanté, DJ Cool V, Montell Jordan and Rev. Al Sharpton were among those who took the podium to speak about their fallen friend or sing a song, while Fat Joe, Ice-T, Erick Sermon, Parish Smith, Redman, Big Daddy Kane, Kid Capri and De La Soul's Maseo were in the audience. MC Debbie D, who was also affiliated with the Juice Crew back in the day, noted Biz was buried in a custom Gucci set from Dapper Dan.
Biz was honored with his own street in Long Island in September 2021. As Hall revealed at the time: "HONORARY STREET NAMING DEDICATION! In honor of the contributions Biz has achieved as an actor, beatboxed, DJ and philanthropist, his hometown of Patchogue Long Island will honor him with the renaming of South Street to Biz Markie Way!"