Royce Da 5'9 Admits He's 'Embarrassed' By Best Rap Album Grammy Nomination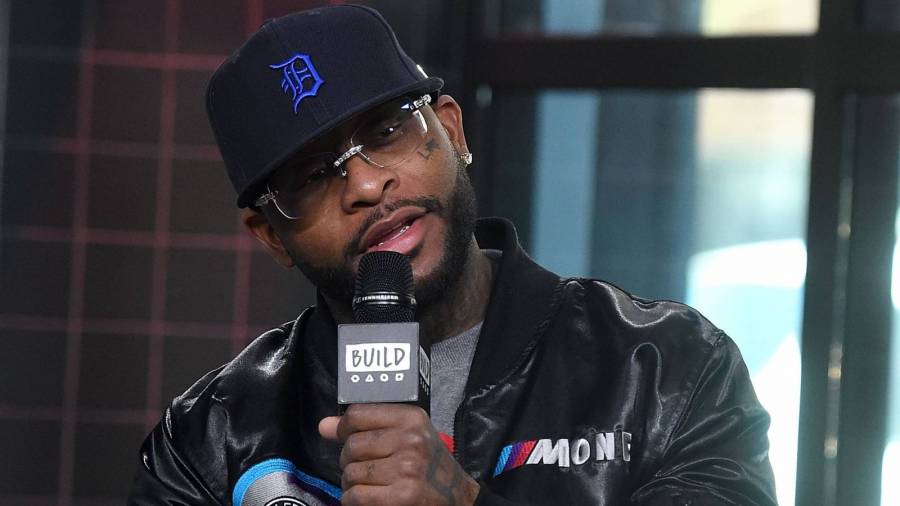 When Royce Da 5'9 isn't participating in spirited debates on the Clubhouse app or arguing with Benzino, he's talking about making music with a purpose. During a recent appearance on the Apple Music show The Message with Ebro Darden, the Bad Meets Evil MC opened up about a bevy of topics, including his Best Rap Album Grammy nomination for The Allegory. 
According to Royce, he's not exactly proud of the accomplishment but isn't ashamed of it either. As he explained to Darden, "It feels cool. I'm not going to lie, man. I'm a little bit embarrassed because I'm one of those guys who was like, 'Fuck the Grammys.' And I'm totally like, 'I'm fucking with the Grammys this year.'"
The Allegory — which received a 4.2 from HipHopDX in February 2020 — was nominated alongside Nas' King Disease, Jay Electronica's A Written Testimony, Freddie Gibbs and The Alchemist's Alfredo and D Smoke's Black Habits. It serves as Nickle Nine's first Grammy nod.
I sat down with @Royceda59 for episode 5 of #TheMessage on @AppleMusic, talking accountability, breaking the cycle of generational curses, and therapy in the black community. Watch the video interview and listen to Royce's custom playlist now: https://t.co/98zs0PThko pic.twitter.com/FglY2OeumY

— Kojo Ebro (@oldmanebro) January 12, 2021
Royce also explained he's still trying to figured out who he is as an artist and insisted he's not trying to be a celebrity.
" [That's] extremely important because, until you get to that point, you can't even answer the simple questions, like who do you work for?" he said. "Do you work for the people? Are you an employee of the people? Because me, personally, I just put paint on the canvas and hang the shit up. You can come in and look at it or you don't have to come in and look at it.
"I'm OK with that. I'm not here to be famous. I have no good experiences associated with being famous."
Elsewhere in the interview, Royce touched on Lil Wayne's controversial comment about racism in which he said in 2016, "Racism does not exist."
"Cash Money, they signed their deal in 1997," he said. "So from then to now, they've walked billions of dollars into the Universal building. You can't tell me that you feel like Universal has been protecting Lil Wayne. Lil Wayne, I heard come out of his mouth in an interview that racism doesn't exist.
"Being famous early for a Black person is crippling. My brother, you're going to jail for the second time. The first time you went to prison, you went for a gun that wasn't even on you. That's racism Lil Wayne."