Royce Da 5'9 Celebrates 9 Years Of Sobriety – That's 3287 Days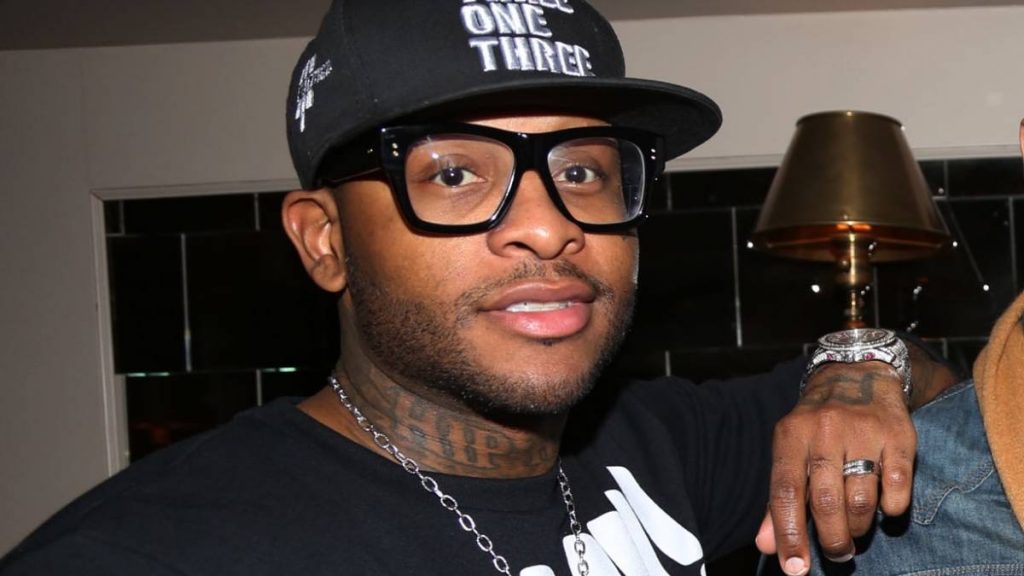 Royce Da 5'9 had a reason to celebrate on (Sunday) September 12 — and no, it wasn't a nomination at the 2021 MTV Video Music Awards.
Instead, it was  something much more meaningful. The former Slaughterhouse MC just hit nine years of sobriety, which he commemorated on Instagram.
The post read simply, "9 Years (3287 days total)."
View this post on Instagram
Royce opened up about his struggles with alcohol in a recent interview with HipHopDX and revealed the first time he took a sip was with Dr. Dre. At the time, he didn't realize what he was about to unleash. But in 2012, he put the alcohol down for good and hasn't looked back.
"It was just so many years of just — excuse my language— fucking up," Royce said. "Just doing bad stuff, doing, making really bad decisions, having myself in situations that quite honestly I just felt like I was better than. It's just dumbing myself down a lot. It was just really hard to stand on anything when you're letting go of your inhibitions all day, every day.
"This is the business for that, you know what I mean? Once I started reaching a certain age, you don't look cool doing that shit for a long time. It's like first they're laughing with you, then they start to laugh at you."
With the encouragement of Eminem — who celebrated 13 years in April — Royce was admitted to a hospital to rid himself of the addiction plaguing him, a decision he'll never forget.
"Every man comes to a point in his life where you got to make tough decisions, you got to make the crucial decisions and just decide what is it going to be?" he explained. "Is it going to be this, or is it going to be that? Because this is really the cross. This is really the fork in the road right here — you got to choose. I just decided that that's not what I want to be."
Royce Da 5'9 is among the many guests who will tell their recovery story on the forthcoming Breaking Anonymity podcast. Hosted by 3rd Bass legend MC Serch and veteran music journalist Kyle Eustice, the series debuts on September 29 and can be found here.