Royce Da 5'9 Finds A DJ Vlad Punchline In Champion Boxer Errol Spence Jr.'s Instagram DM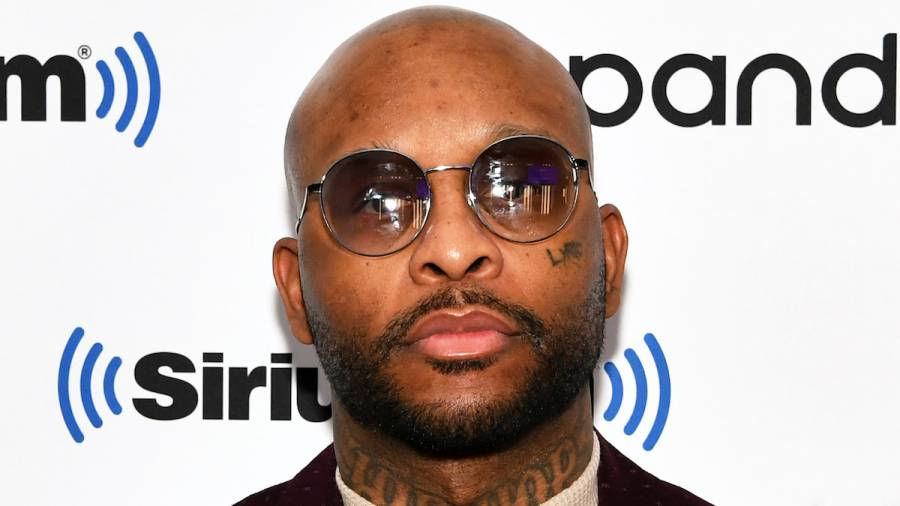 DJ Vlad, founder of the YouTube platform VladTV, found himself under heavy scrutiny this week after people started blaming his interviews for Casanova's recent FBI indictment. Royce Da 5'9, who's had his own issues with the internet personality, is one of the many weighing in on the matter.
On Wednesday (December 9), Nickle Nine shared an Instagram post featuring a screenshot of a direct message from VladTV to boxer Errol Spence Jr.
The message reads, "Hi. We'd like to schedule an on-camera interview. Please let me know who to contact or your representative may email me at [email protected]," to which Spence replied, "I'm cool ion need pub that bad."
Royce, clearly amused by Spence's response, wrote in the caption, "Bless you, Great one @errolspencejr." The post received lots of love from some of Royce's peers, including Busta Rhymes, Freddie Gibbs and Norega who either thanked Royce or laughed along with him.
View this post on Instagram
Vlad has been the target of such allegations before due to his controversial interview style and deep dives into his subject's criminal background.
InnerCityPress, the outlet that meticulously covered Tekashi 6ix9ine's racketeering trial on Twitter, confirmed information Casanova supplied during his interviews, which many assumed were with Vlad, was used in the indictment. But there's no mention of VladTV in the indictment.
"In public interviews, he has admitted to stabbing inmates while incarcerated on those charges," InnerCityPress tweeted earlier this week. "And the Government has recovered photos from his iCloud account of several firearms, demonstrating his continued access to weapons. In addition to publicly promoting the gang and glorifying its activities, Senior [who was also indicted] is also a drug supplier for Gorilla Stone."
In September, Royce called Vlad out with an Instagram video for allegedly disrespecting Minister Louis Farrakhan and reminded fans Rick Ross once allegedly ordered his entourage to attack Vlad, saying, "You know who you're never going to disrespect again DJ Vlad? Rick Ross. Because he spoke to you in a language that you understand. You heard loud and clear."
Royce added he wouldn't "relapse as a man and resort to easy, easy acts of violence." Following Royce's video, Lord Jamar (famous for his frequent appearances on Vlad's couch) pulled his support along with comedian Godfrey and vowed to never appear on Vlad's show again.