Royce Da 5'9 Gives Diddy His Flowers: 'Sometimes We Take For Granted The Opportunity'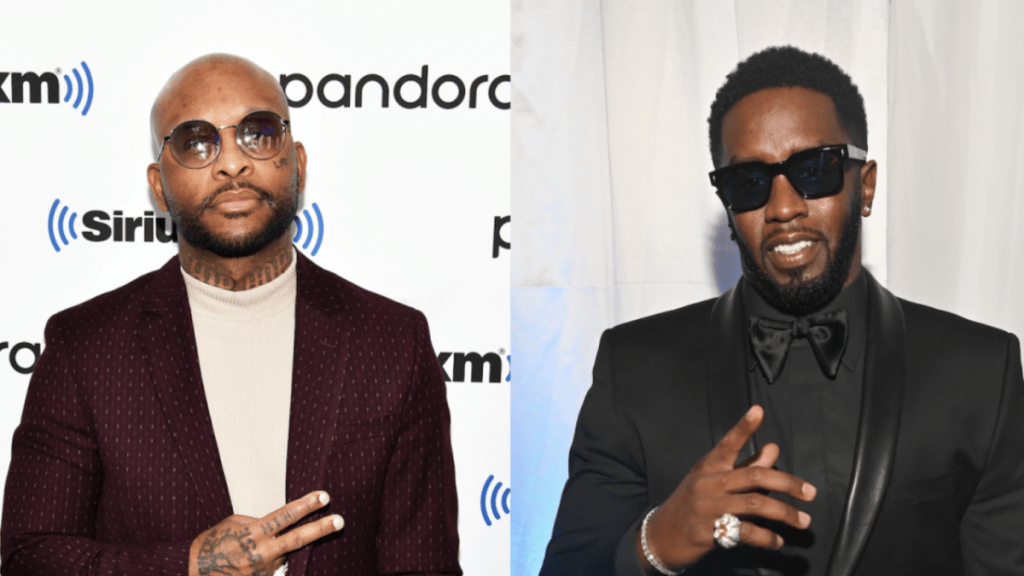 Royce Da 5'9 and Diddy might seem like an unlikely combination to collaborate, but the Detroit native reflected on a studio session for the Bad Boy CEO.
During a recent interview with The Breakfast Club, Royce recalled Diddy inviting him to work on his Press Play album that dropped in 2006.
At the time, the Book of Ryan MC felt slighted by the creative process, but a decade later, he made sure to give Diddy his flowers when reaching out on social media, as he was appreciative of the opportunity to learn while looking back on it.
"I went out there when Puff was working on the Press Play album. This n-gga had me in a midi room just writing verses over and over again while he was in the luxurious A-room with all the celebrities and shit. I was just like, 'Man, this n-gga ain't pay me, this n-gga grimy!'
"About 10 years later, after I was a little bit wiser, I looked at him in retrospect and I had to hit him on the DM to tell him how much I appreciate him and how much I took from that. It was because of that process that I started to re-write in my own creative process. I was like, 'I don't re-write my own shit like this, why don't I approach this shit with this same kind of intensity?' I pulled that from it and just the opportunity, sometimes we take for granted the opportunity."
View this post on Instagram
With a decorated career of his own spanning more than two decades, Royce made sure to point out how much Diddy and other '90s legends have contributed to Hip Hop culture and still continue to do so to his day.
"I looked at him and thought about how many great things he's contributed to the culture and how much the bad stuff is always placed in front of us," he explained. "Every time you hear about these guys it's, 'they on drugs, they kissing this n-gga in the mouth.' Like, bro, these n-ggas been in existence since 1997 and have not stopped."
Royce Da 5'9 ended up notching one writing credit on Press Play for the Just Blaze-produced "Tell Me" featuring pop star Christina Aguilera.
As far as his own music, look for Royce's The Heaven Experience Vol. 1 to arrive on Friday (August 12) featuring five new songs.