Russian Rapper Dies By Suicide To Avoid Being Drafted In Ukraine War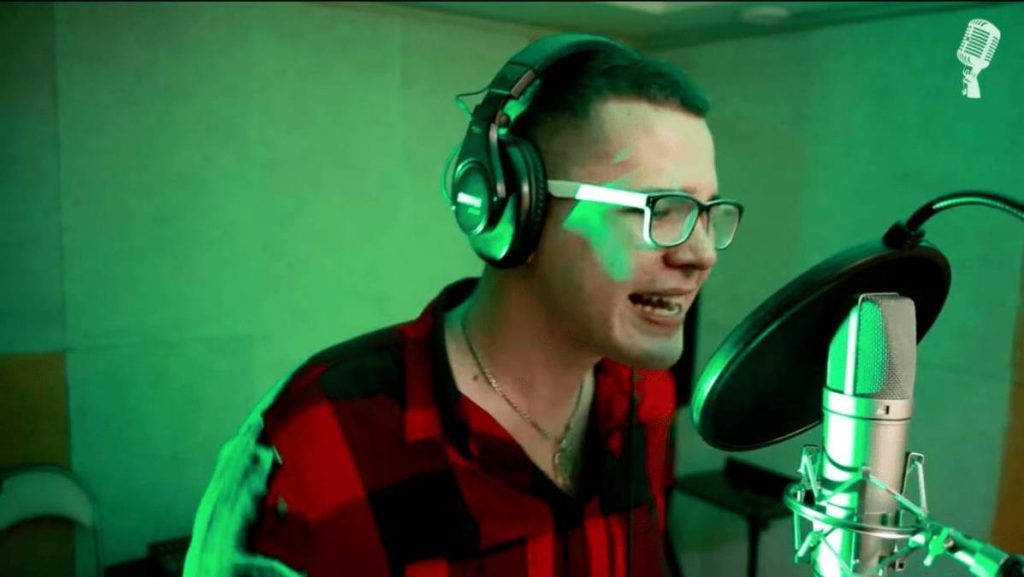 Krasnodar, Russia – A Russian rapper named Walkie has reportedly taken his own life in order to avoid being drafted to fight in the Russo-Ukrainian War.
According The Daily Mail, Walkie (real name Ivan Vitalievich Petunin) informed his fans in a Telegram video that he couldn't "take the sin of murder on my soul" and said his final act of protest would be through death.
"If you are watching this video, then I am no longer alive," the rapper said in the video, which has since been shared on Twitter. "I can't take the sin of murder on my soul and I don't want to. I am not ready to kill for any ideals."
He continued: "I choose to remain in history forever. As a man who did not support what was happening. I am not ready to take up arms and kill my own kind."
His body was found in the Russian city of Krasnodar on Friday (September 30).
Walkie was gaining buzz as a rapper in Russia having released 10 albums since debuting in 2015, with his most recent being 2022's Walk Out Boy 3. His most popular song had nearly a million plays on Spotify.
The Russian rapper Ivan Petunin has committed suicide.

He recorded a message to his fans about mobilization.

He said he refuses to murder another man.

He said Putin has taken all Russian men captive, leaving them with 3 choices: becoming a murderer, going to prison or suicide. pic.twitter.com/4TCiXC2DDc

— Visegrád 24 (@visegrad24) October 1, 2022
The 27-year-old rapper was one of the 300,000 Russian civilians Putin drafted for his continued war against Ukraine, which hasn't been going his way recently.
Last month, the Ukrainian Ministry of Defense thought it would be in their best interest to show the public just how high the death toll has been for the opposition, and they relied on the coke-infused lyrics of Pusha T to drive the point home.
"I put numbers on the boards," The Ukraine Ministry of Defence wrote on Twitter alongside their numbers, tagging King Push himself. The lyrics are from Push's 2013 track "Numbers On The Board" from his debut solo project My Name Is My Name.
The chart shows that Vladimir Putin's Russian forces have sustained significant losses since invading Ukraine on February 24, 2022. In total, a whopping 50,610 Russian forces have been eliminated, along with 2,097 tanks, 4,520 armored combat vehicles, 1,194 artillery units, 300 rocket launcher systems, 156 air defense systems, 237 military jets, 880 drones, and many other losses.
King Push got wind of the shout out, and retweeted the chart with the caption: "Great taste in music for the win…"