Sean Paul Says Beyoncé Confronted Him Over Romance Rumors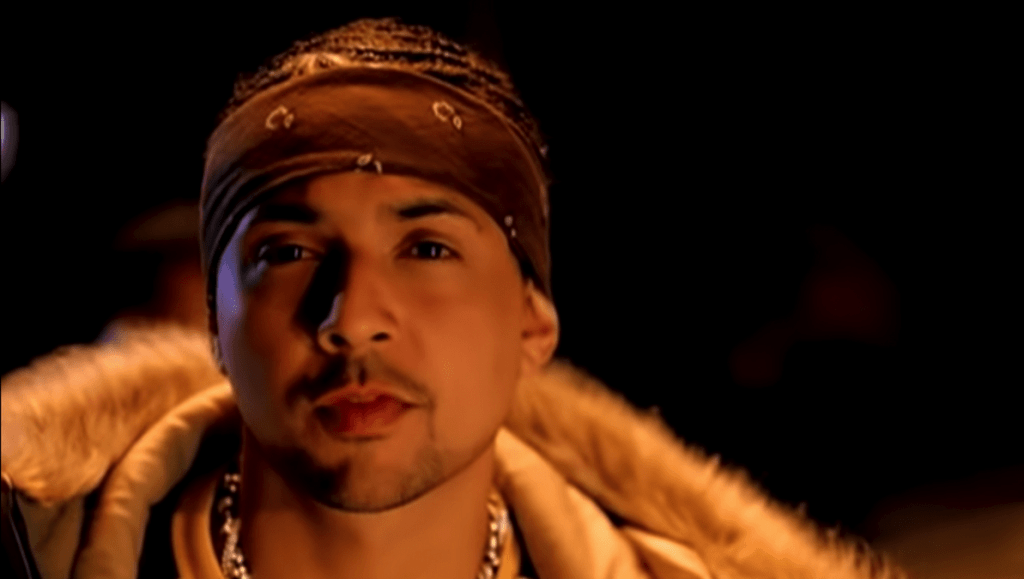 During a sit down with The Daily Beast, Sean Paul gave an extensive tell-all about his rise to fame and how he's maintained his place as one of the biggest pop stars out of Jamaica.
In the interview, Sean Paul spoke about his water polo background, his new music and he even spoke on his favorite past collaborations.
"I would say Busta Rhymes, because I looked up to him," Sean Paul said. "And to be able to do two songs with him—'Gimme the Light' and 'Make It Clap (Remix)'—he had Jamaican roots, and I just felt like I was entering into a bigger club musically."
He also spoke about his 2003 "Baby Boy" collab he did with Beyoncé, which at the time created a whirlwind of rumors that the pair had hooked up during the studio sessions.
"We had to have a speak about it," Sean Paul said. He noted that the rumors caused them to perform the song together a mere three times. The two of them were on tour together in 2003 for the Rock The Mic Tour, but Paul noted that strange things started happening when he would hit the stage with Bey.
"Strange things started to happen at the performances, which was weird," he said. "We went to L.A. and I did my show and then she was performing, and they told me to stick around because we'll do 'Baby Boy.' We do it and I run out there and the crowd goes wild, but after a while it seems like I lost their energy."
He continued, "And it's weird because I was going wild out there. When the song finished, I came backstage and my own band was all pissed off, like 'Man, that's fucked up. You heard yourself? We couldn't hear you in the crowd. Your mic was off.' I was like, 'How the fuck did that happen?'"
When asked if Paul thought his performance had been sabotaged as a result of the rumors, he said at the time he hadn't thought anything of it until his audio began glitching during a high-stakes MTV performance of the track in Scotland. Afterward, Bey pulled him backstage and demanded he answer for the ongoing rumors.
'So, we go back and talk and she's like 'What's all these rumors about?' and I'm like 'Yo, I'm not saying shit,' and she's like 'These rumors fuck with my career. I just want you to know that.' I was like 'They don't fuck with mine."
Needlesss to say, Beyoncé apparently didn't believe him. Later that year during a VMA's performance of the track Paul was told he wasn't allowed to perform it alongside Bey anymore. He said he stormed off and never performed the track again. At the end of the day, the Jamaican singer still has no idea why his audio had been tampered with, or how the rumors started.
"It's weird," he said. "Maybe it had something to do with her management at the time, which we found out later has been a tumultuous relationship for the both of them."
When asked once and for all if he hooked up with Beyoncé, Sean Paul laughed. "Nah! I wish I did! She's beautiful," he said.
Read the full interview here. Revisit "Baby Boy" below.