SHEIN Named In Racketeering And Copyright Infringement Lawsuit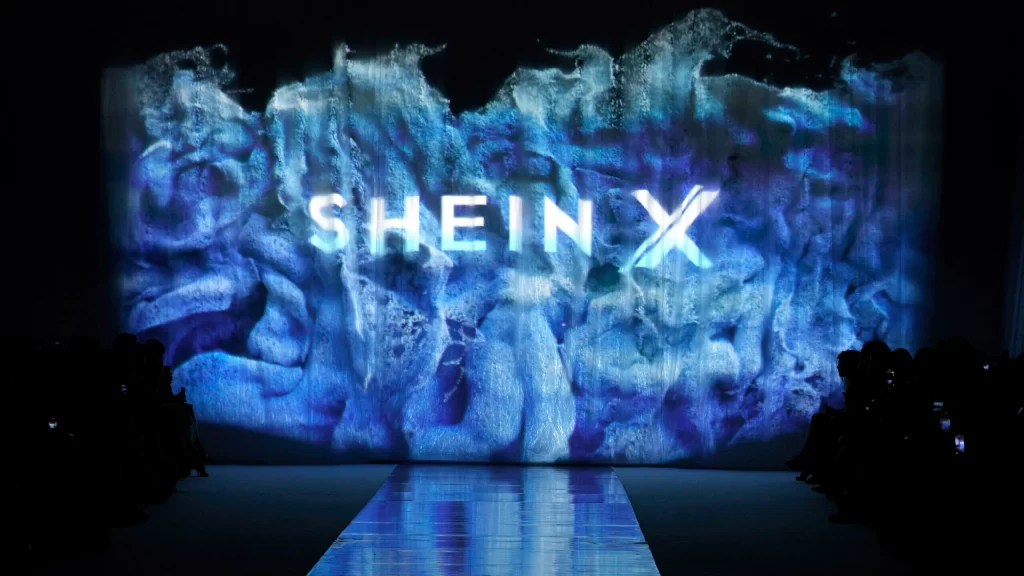 On Tuesday (July 11), a lawsuit was filed against SHEIN, alleging the fast fashion brand is committing "intellectual property theft from U.S. designers large and small" and engaging in infringement-related racketeering activities in the process, according to The Fashion Law.
In the 52-page complaint, plaintiffs Krista Perry, Jay Barron and Larissa Martinez claimed that SHEIN infringed upon their trademarks in the first five counts of the suit filed in the U.S. District Court of California's Central District. The plaintiffs noted that the Chinese retailer has "made billions [of dollars] by creating a secretive algorithm that astonishingly determines nascent fashion trends—and by coupling it with a corporate structure, including production and fulfillment schemes, that are perfectly executed to grease the wheels of the algorithm, including its unsavory and illegal aspects." 
That algorithm "could not work without generating the kinds of exact copies that can greatly damage an independent designer's career," they continued, noting that "SHEIN's artificial intelligence is smart enough to misappropriate the pieces with the greatest commercial potential." 
"[T]here is no Coco Chanel or Yves Saint Laurent behind the SHEIN empire. Rather, there is a mysterious tech genius, Xu Yangtian aka Chris Xu," who has made SHEIN "the world's top clothing company through high technology, not high design," the complaint reads.