"SINK or SWIM" – The Newly Released Album By Talented Trio MarlinBeats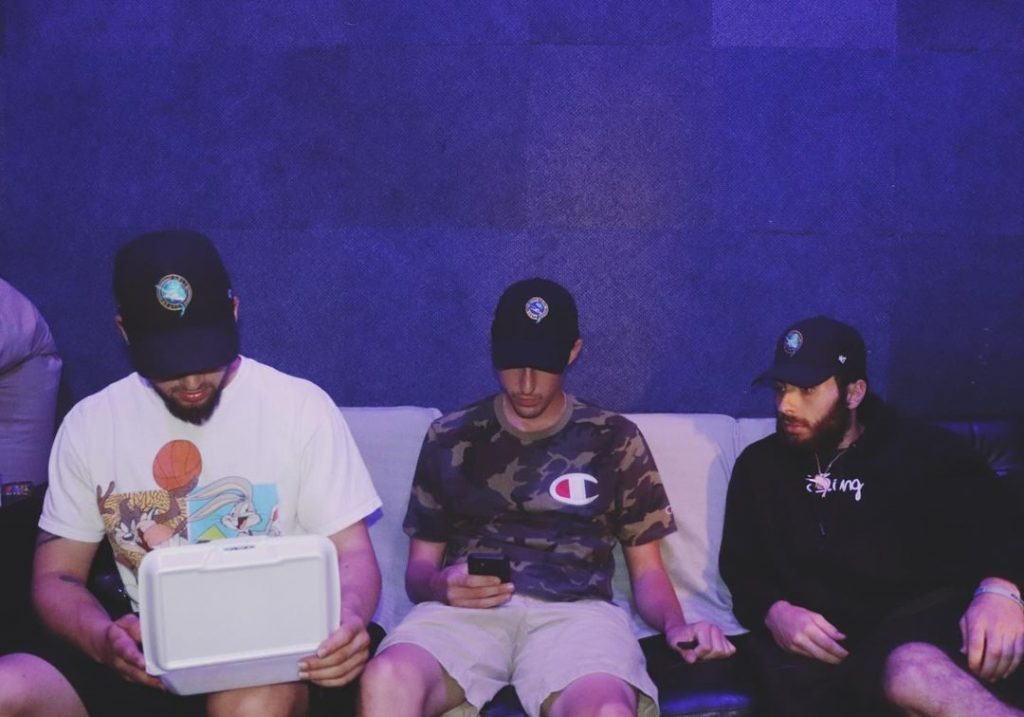 MarlinBeats – a musical team extraordinaire from Long Island, New York are making their way towards the music scene with the drop of their brand new album which they named "SINK or SWIM." The album consists of 10 tracks, most of which are explicit versions.
The trio is composed of three talented members Henry, Robbie, and Chris, each of whom provides their unique skill sets to create the music we love to hear and play.
Be sure to follow MarlinBeats on Instagram to catch up with the latest and greatest of their music and projects.