Slain Columbus Rapper KamNutty Adds To Ohio City's Historic Murder Record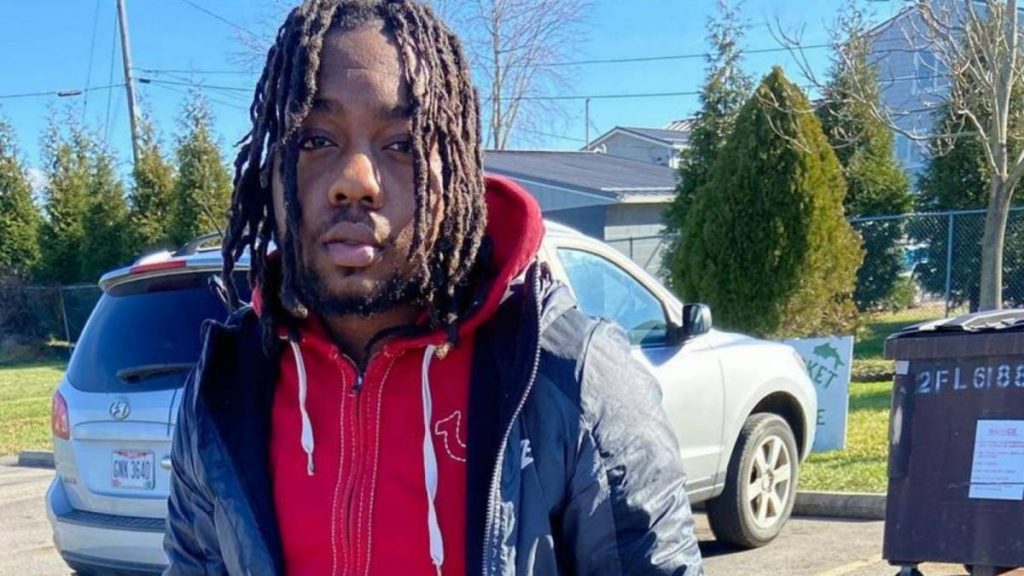 Columbus, OH – As 2021 comes to a close, the number of shooting deaths in the rap community only continues to grow. Roughly one month after Young Dolph's murder, Columbus rapper KamNutty (real name Kameron Guishard) has reportedly been killed.
According to ABC6, KamNutty was fatally shot on Friday night (December 10) in the 2300 block of Century Drive. Although a first responder and another person rendered aid until a medic arrived, KamNutty was pronounced dead at the scene less than an hour after the incident.
KamNutty's death marked the 187th homicide in the Ohio metropolis this year and was preceded by another man's murder just an hour later, the 188th homicide. As for the KamNutty shooting, police have yet to name a suspect or motive for the killing.
KamNutty's last Instagram post arrived on December 5 and found him posted up at a local gas station spreading wads of cash across his arm.
"I cant even stop getting money i gotta disorder," he wrote in the caption. "Lil baby like dildos the FN gotta stick on it."
View this post on Instagram
Fellow rapper Boog The Bandit was among the 188 people killed in Columbus this year. Although Boog was only getting her footing regionally at the time of he death, the 26-year-old had found significant success on YouTube with the singles "Heart Away," "Hot Topic" and "Risky" — all of which breached the 100,000-view mark. Boog The Bandit (real name Courtney Bruce) was in the car with another person when they were assaulted by a group of men armed with handguns. Police say the assailants shot at the car several times, striking Boog. Shortly after walking into Mount Carmel East Hospital around 6:10 p.m. local time, she was pronounced dead.
Authorities arrested the first suspect, 22-year-old Kyson Murphy, in June. He was charged with murder and aggravated robbery. Police then arrested a second suspect in August, 19-year-old Jumada Williams, but 17-year-old Sincere McIntyre remains on the run. Both were charged with murder and aggravated robbery.
As for the most recent Columbus rapper murder, anyone with information can call the Columbus Police Homicide Unit at (614) 645-4730 or Central Ohio Crime Stoppers at (614) 461-TIPS (8477). People can send tips to [email protected] or [email protected]