Smino Calls Cap (With Love) On Kim Kardashian's Trendsetting Opal Grills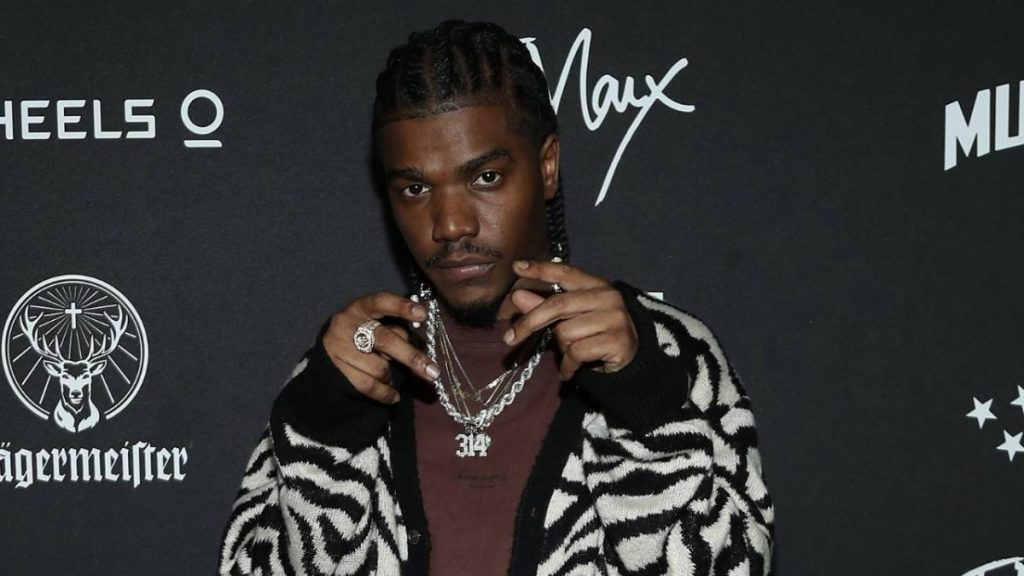 Smino did it first.
Following Kim Kardashian's debut of her new opal grill, the "Sacrifices" rapper called cap on reports that the newly-single socialite had started a trend – as he has the receipts to prove he was rocking an opal grill months ago. It's all love, though – assuming that's why he added heart emojis into his tweet.
View this post on Instagram
Kardashian is seemingly in savage mode, flaunting her curves and new jewelry like the grill even more often than normal on social media amid her pending divorce from Kanye West. The most recent reports say communication between the estranged couple has all but come to a complete halt, with Kanye allegedly changing his phone numbers and instructing his soon-to-be ex-wife to "contact him through his security team" if she needs him.
However, their co-parenting of their four children is still going as smoothly as it can under the circumstances.
"Despite this, she trusts him around the kids," a "source" recently told Page Six. "He loves them and is seeing a lot of them," the source said. "She leaves the house and he arrives and hangs out with the kids. They have an army of nannies so the transition is easy."
The splitting of their assets has apparently been without incident though, thanks to a prenup they put in place when they wed in 2014.